Get the benefits of our integrated services in facilities management and remote site management in the fastest growing markets worldwide.
ADEN Services assists clients with achieving greater efficiency in their core business by providing essential support services:
Facility maintenance
Rely on properly maintained facilities at all times.
Energy Services
Benefit from the synergy created by combining unique technical expertise from ALTEREA and strong service network from ADEN Services to To Build a sustainable energy plan to improve the environment and the bottom line.
Security & risk management
Protect your work, production, and client environment.
Cleaning & facilities support services
Base the comfort of your personnel and visitors on international standards of hygiene.
Foodservice & well-being
Combine variety and quality within budget to fill the needs of your organization.
HR Management solutions
International knowledge and standards to help you plan, prevent and protect your daily operations
Remote Site Management
Rely on us to take care of your people and logistics in remote environments.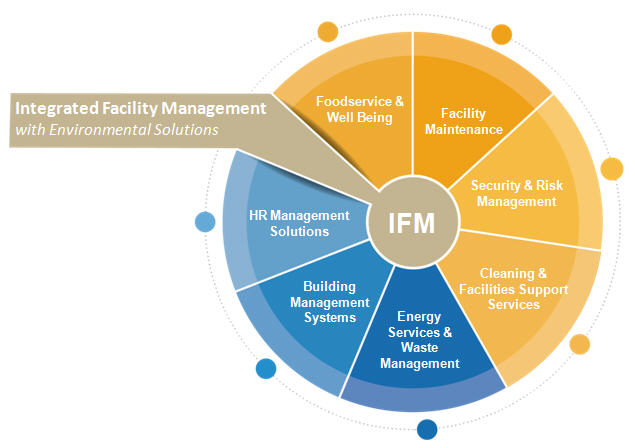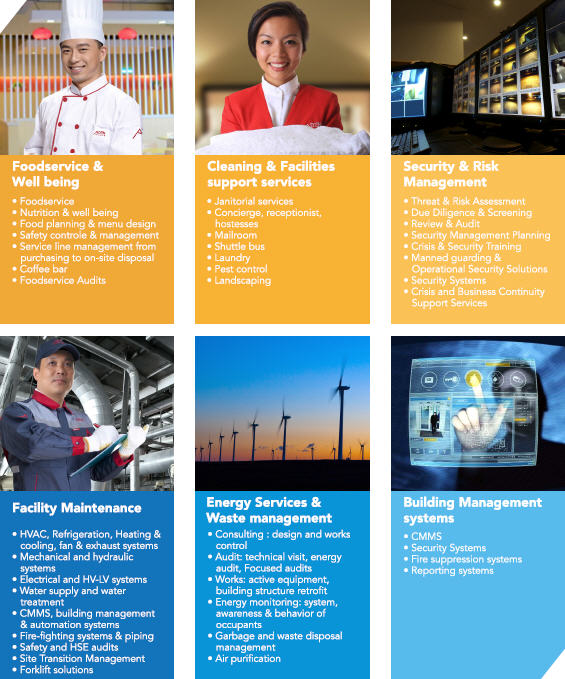 Beside you wherever you are, in China and beyond.
First established in Vietnam in 1997, ADEN Services first set foot in China in 1999 where our now 23,000 people serve client organizations in over 60 cities through over 36 branches. Our 26,000 people worldwide accompany growing organizations in South-East Asia, Central Asia, the Middle East and Africa.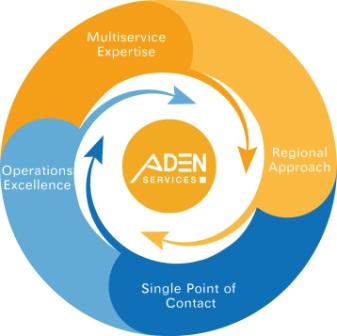 Integrated Expertise for Operations Excellence:
Only ADEN Services offers the invaluable combination of multiservice expertise, operations excellence, and regional approach in each market. Our clients can leverage the full range of our services through a single point of contact for all of their facilities management or remote site management needs. Hundreds of local and international organizations from a wide range of industries and sizes, including clients listed on the CAC40, FTSE100, Forbes Global 2000, and Fortune 500, rely on ADEN Services for strategic outsourcing.
We serve our clients in their factories, research & development centers, office buildings, residential areas, hotels, schools, medical facilities, etc., as well as extraction or construction sites in remote environments.