Today at IFMA's World Workplace Asia conference, Fulvio Bartolucci delivered a keynote speech titled "How SMART is Smart? Beyond Buzzwords with Big Data & IoT". If you couldn't be there, here are Fulvio's key takeaways: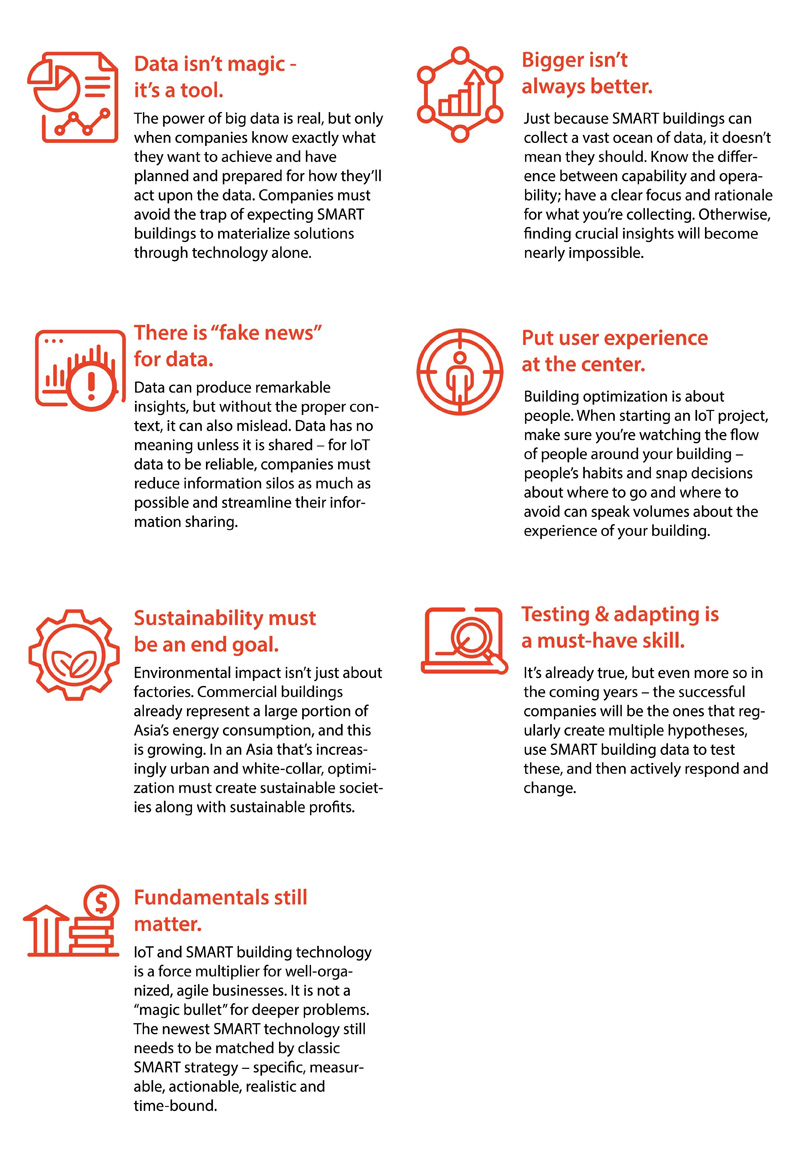 About ADENERGY
Founded in China and dedicated to delivering the next wave of smart green energy in Asia, ADENERGY specializes in energy optimization and smart buildings for commercial properties, as well as distributed energy generation and storage solutions for the industrial sector. 
All ADENERGY solutions are managed through AEMO, our cutting-edge IoT platform. AEMO is the 2018 winner of Microsoft and Envision Digital's award for "Best Machine Learning Energy Optimization Platform".
About Fulvio Bartolucci
The GM and co-founder of Adenergy, Fulvio Bartolucci has 15 years of experience in the energy sector, including over 10 years in China and ASEAN. Fulvio's career has focused on energy conservation, clean energy and carbon emission reduction projects with ongoing attention to emerging technologies and their potential for profitable integration into facilities across Asia.