Sustainability starts here
We help you create a healthier, greener, more sustainable work environment for your employees
Energy efficiency management
Green fit out & green workplace solutions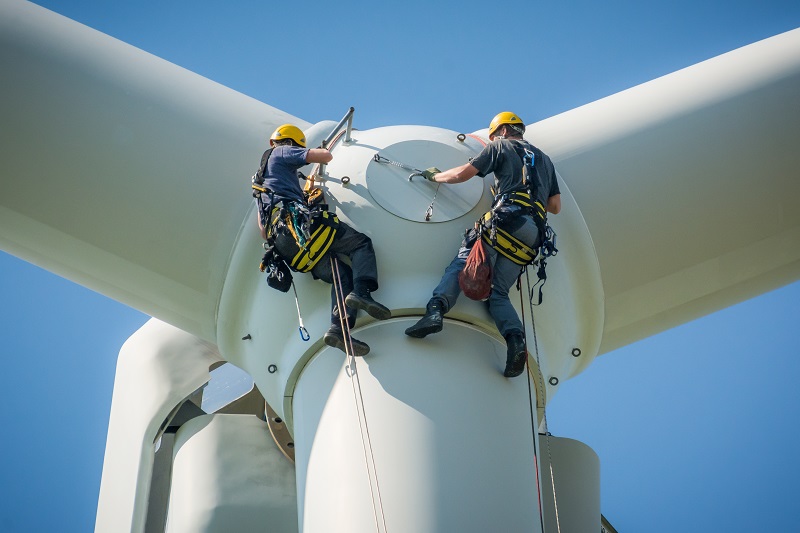 Accelerate. Optimize. Take control.

Aden's clean and renewable-energy joint venture Tera helps your business make a clean-energy transition as quickly and effectively as this moment demands. Our award-winning platform, network and extensive project experience in green energy allows our team to minimize your energy consumption and C02 emissions while maximizing asset performance and savings. 
Aden's environmental solutions don't just stop with energy. We also manage and transform facilities to be thoroughly sustainable and supportive of well-being. Our vision is to transform the way facilities produce and consume energy while putting people's comfort at the center.

Our energy and environmental solutions give you the chance to create lasting positive change for your people, your energy usage and the world. Join us.