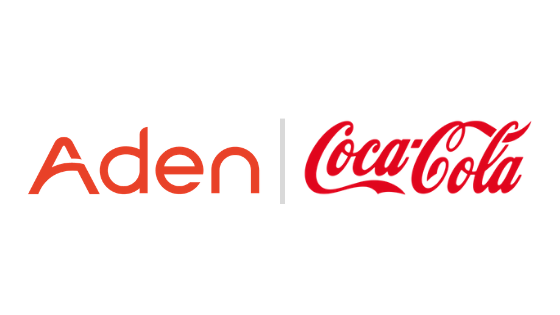 Aden is excited to announce an expansion of its partnership with COFCO Coca-Cola Beverages Chongqing. Building on our successful project in Qingdao, Aden will now take its advanced FM solutions to Chongqing, where we will provide the COFCO Coca-Cola Beverages plant with food solutions, highly-trained staff and an ongoing commitment to sustainability and best practices in every dining experience.
Although this partnership is Aden and COFCO Coca-Cola Beverages' first project in the region, Aden has a twenty-year history in China's Southwest. We're excited to link COFCO Coca-Cola Beverages Chongqing to the wide regional network we've built during this time and offer rapid-response from our Chongqing office. This being Chengdu, the dining experience will be as hot and flavorful as Chongqing locals like (but of course, we'll save some space for milder dishes).
At every step, from supply chain, to preparation to waste management, we'll be carefully tracking our impact and ensuring that staff uphold the highest standards of sustainable practice. We will make sure that the dining experience improves employee well-being and serves as a hub of activity for the site. And as Chongqing continues its evolution into one of China's most dynamic economic hubs, Aden will actively partner with COFCO Coca-Cola Beverages in the Southwest and beyond.