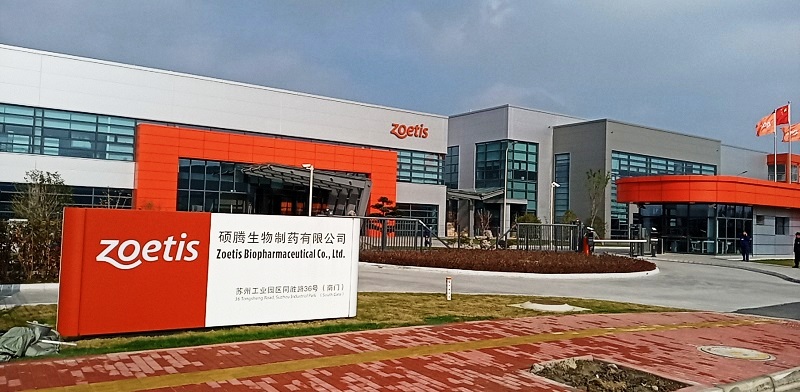 Aden is always looking to break new ground by partnering with the best and brightest. That's why we are very excited to announce our latest partnership with Zoetis Biological Pharmaceutical – one of the largest and most innovative animal-health companies in the world. To aid Zoetis in their research and development of crucial animal-health products, we will be offering our technical asset management expertise at their facilities in Suzhou. 
Aden will support Zoetis by streamlining their workflow and equipping them with cutting edge technical assets such as HVAC systems and communication lines. Our asset tracking systems will provide game-changing data to further optimize Zoetis' operations and make sure everything is on track – from maintenance to performance indicators. 
We were pleased to beat out the competition thanks to Aden's track record for excellent service, attention to detail and considerable expertise in the pharmaceutical industry. We look forward to the possibility of working more closely with Zoetis Biological Pharmaceutical in the future by implementing more advanced asset management solutions at their other facilities.