ADEN services signs a new contract in Indonesia with Hillconjaya Sakti
Jakarta, March 18, 2015 – ADEN Services, the Asian headquartered multinational facility management company has won a large contract to manage PT Hillconjaya Sakti sites in North Sulawesi, Indonesia. The deal will see ADEN Services take responsibility for more than 400 employees. This contract will be the 10th signed by ADEN Services in Indonesia, continuing remarkable performances demonstrating the capacity of the company and its local team to bring a new level of service to the country.
PT Hillconjaya Sakti is a well know Indonesian civil work specialist managing numerous Earthwork, Gold and Coal mining, Road and River basin construction projects throughout Indonesia. PT Hillconjaya Sakti has announced that they have chosen ADEN Services to take care of their J Resources site job Bakan and Lanut site in North Sulawesi. ADEN Services is mobilizing a team of over 50 employees to ensure the good management of the facility management services on-site. Providing services such as Catering, Cleaning, Housekeeping, Laundry and other associated services
The award comes after an impressive series of 9 contracts signed over the period of 15 months. In such a short period of time the company has managed to demonstrate its ability to succeed in turning around sites in critical situation or facing major logistics issue. As of today the company operates from its Indonesia head office in Jakarta 10 sites from Sumatra to Central, South and East Kalimantan in addition to that the company also provides important security and safety audit for many hotels in Indonesia.
The group's ambition is clearly to accelerate the growth of the business in Indonesia and to develop a unique facility management approach different from the old players and based on a new service vision and a good understanding of the fast growing Asian markets needs.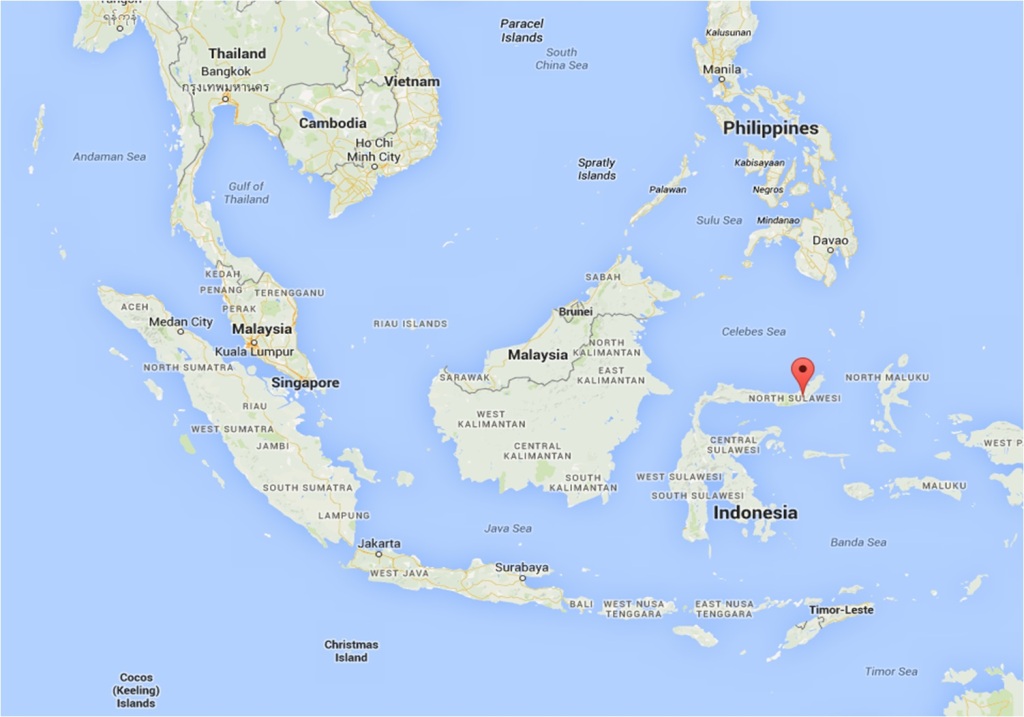 ADEN Services founded in 1997, ADEN Services is a leading multinational facility management Services Company headquartered in Shanghai, China. ADEN Services provides Catering & support services, Facility maintenance, Security & Risk management, Energy & Waste management, Engineering & Procurement, Building management systems. With over 23,000 employees worldwide, providing services to over 1,000 local and international sites.
Through a well established network across China, South-East Asia, Central Asia, and Africa ADEN Services offers its client's complete support for all of their requirements.
ADEN Services specializes in support operations for the Mining, Oil and Gas, Healthcare, Education, Hospitality, Factories & Manufacturing, Retail, Office & R&D centers and Government & Defense.