Submitted by

admin1

on Tue, 2018-12-18 13:45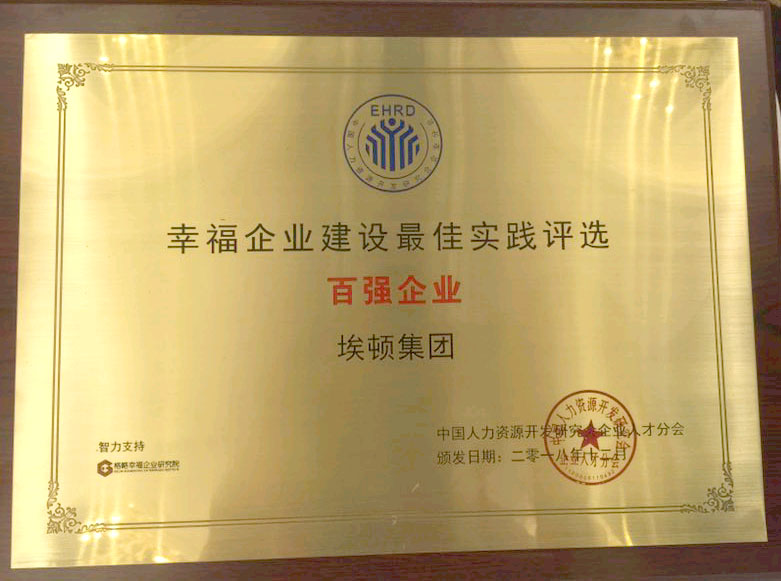 ADEN was proud to win the "Contest of Best Practice for Happiness Company", presented by the China Human Resource Development Association. This honour recognises ADEN's achievements in green office practice and CSR. The award was presented at the China Talent Development Forum, held on 15 Dec. in Beijing. David Ma, ADEN's Beijing branch manager, accepted the award on behalf of the company. Together with other award-winning enterprises including China Eastern Airlines, Bank of Communications, and State Grid, ADEN joined an exciting exchange of ideas on charting the future of enterprise development in today's evolving market.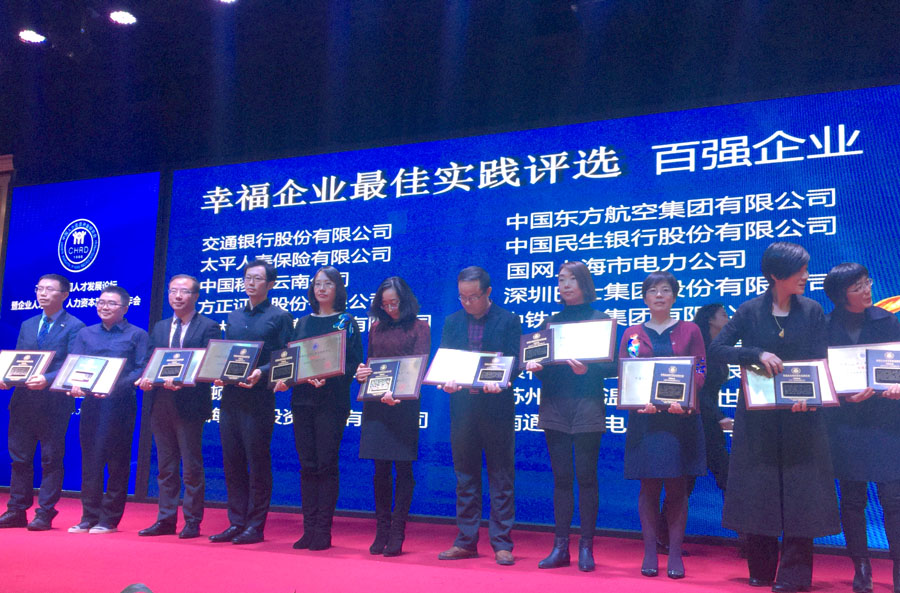 China will always be a hub of new  talent, growth, and new strategies. ADEN is proud to be a part of this new era of unprecedented development that allows for enterprises to release the full potential of their #innovation and #strategic development.