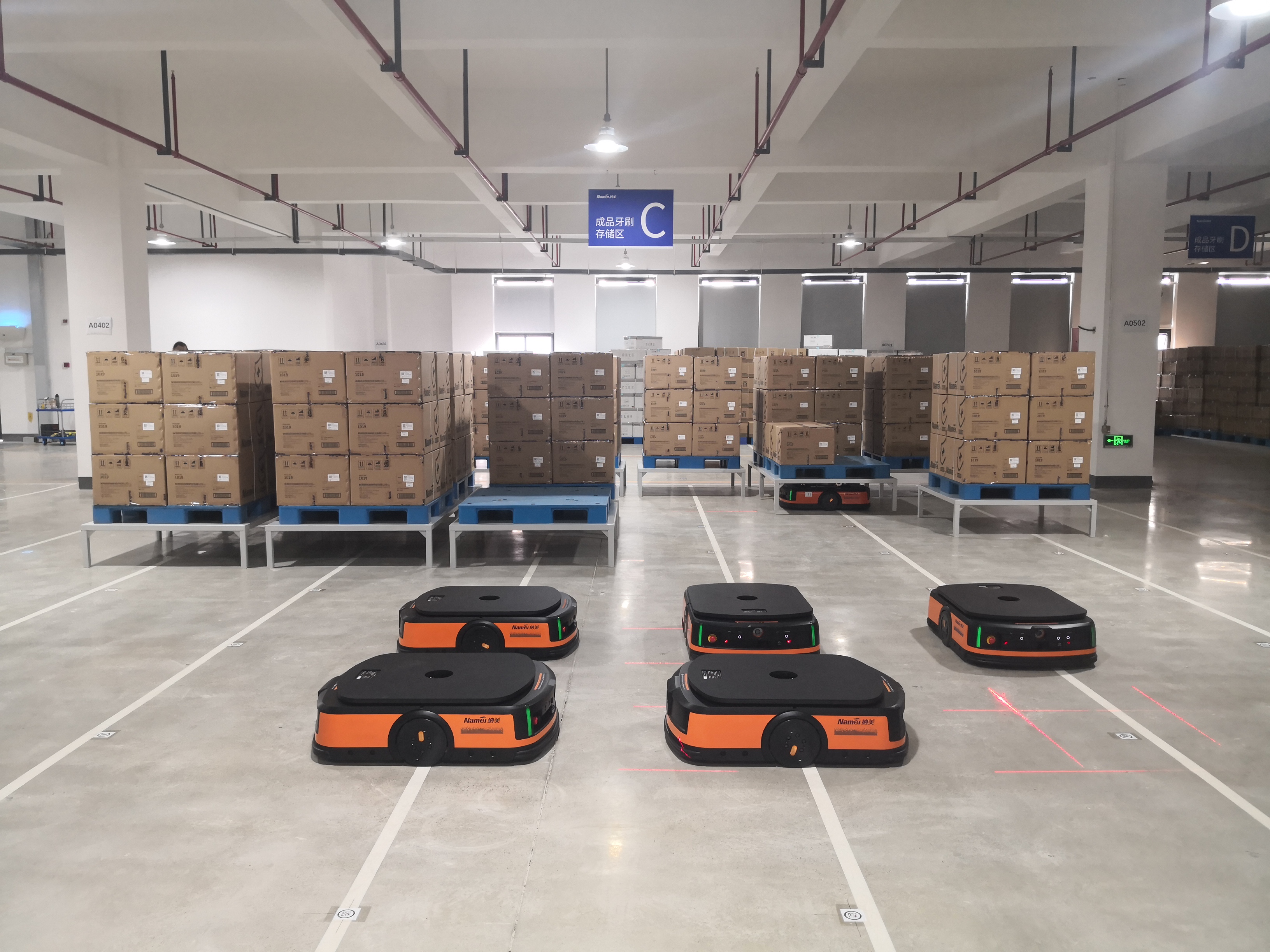 ASAP Rental, Aden's JV for long-term handling fleet rental, has signed a new contract with Namei, a leading consumer-goods manufacturer. ASAP will provide advanced automation solutions to Namei's smart factory in Hangzhou, East China. This offer includes twelve auto-guided carts (AGC) and three auto-guided vehicles (AGV) sourced from ASAP's automation partners, HikVision and ROCLA. 
On top of the hardware, ASAP Rental's experts will carefully review Namei's assets, maintenance and operational status for a customized solution that fully integrates our automation hardware and software into their specific ERP and WMS.
Hangzhou, home to e-commerce giant Alibaba, is rapidly growing as a global center of tech innovation and Aden already has a strong presence in the city. With this new agreement, ASAP and Aden further cement their position as a leading high-tech provider of automation in one of China's main hubs of innovation.
 
About ASAP Rental: 
ASAP Rental is your strategic partner in China for renting, managing and optimizing multi-product, multi-brand handling fleets. Combining the 100-year legacy of JV partner Aprolis with Aden's facility expertise and Asia network, ASAP delivers today's key handling-fleet needs: quick, capex-free access to AGV, ACC and other equipment; sophisticated fleet management tools; and comprehensive fleet service and maintenenace options.
   
ASAP has extensive industry connections, but no exclusive agreements with manufacturers. That means our solutions are 100% objective and focused on finding the solution most benefits you. Learn more at: www.asap-rental.com/