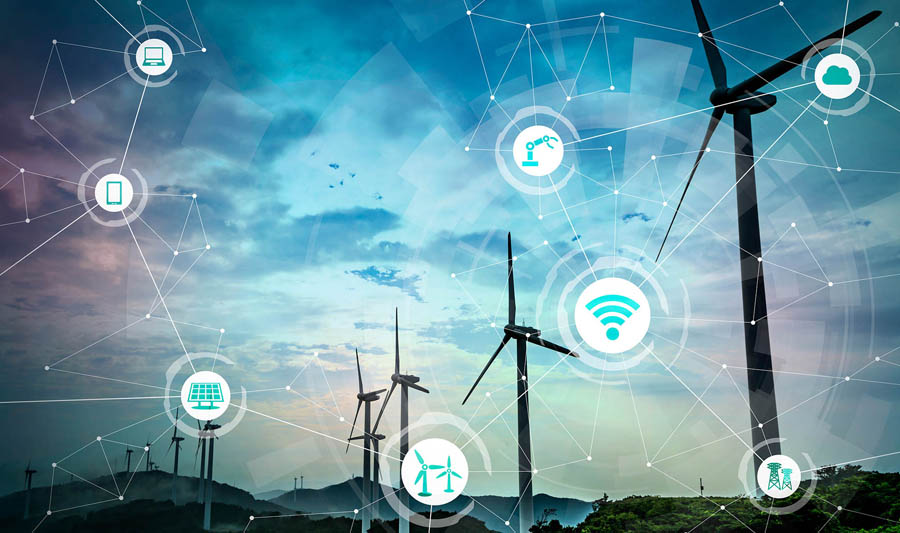 With 2019 just around the corner, Asia's renewable energy market has reason for New Year's cheer: affordability and capacity for renewables keep growing; the cost of battery energy storage keeps falling. 

ADENERGY helps clients make the most of this exciting convergence, making battery energy storage a central pillar of our offer to clients.

ADENERGY's battery energy storage keeps your costs low from during price spikes and your supply steady, regardless of grid instability or unfavorable conditions; as a recent report put it: "Cheap batteries mean that wind and solar will increasingly be able to run when the wind isn't blowing and the sun isn't shining."

Expect Asia to lead the way in the ongoing energy revolution, and ADENERGY to be on the front lines, making clean, economical and storable green energy a nationwide standard in China and other Asian nations.