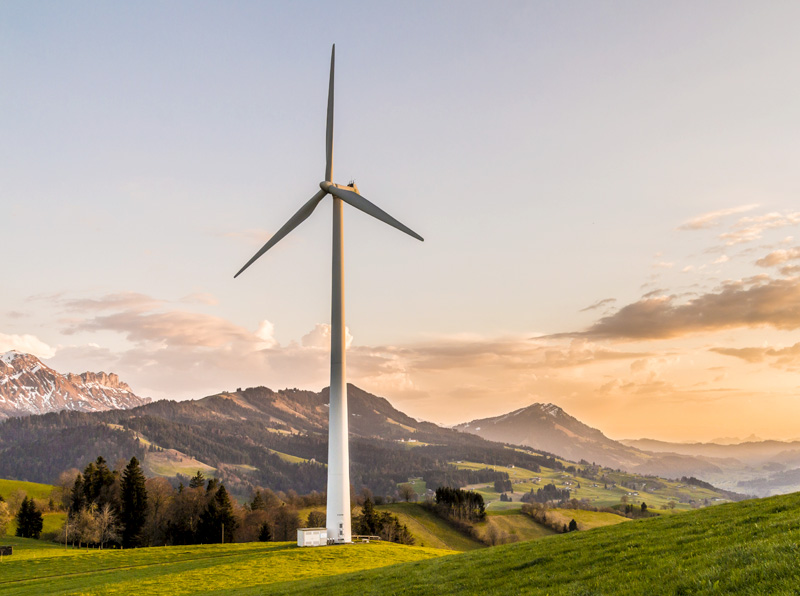 Adenergy has committed to developing an on-site distributed wind project in Nantong, Jiangsu province, with China's Hengli Group, a Fortune Global 500 company specializing in petrochemicals, polyester fiber and film, and chips. Hengli has annual revenues of 45 billion US dollars and boasts the world's largest single plant capacity in PTA. The project consists of six 2.5MW distributed wind turbines and an energy storage system that will allow for peak shaving, helping Hengli achieve its renewable energy integration targets, to generate 45 million kWh of green energy every year. It is set to reduce Hengli's energy costs by 12%, significantly reducing the company's CO2 emissions by 32,255 tons annually.
Adenergy is excited to launch this new project with Hengli. The contract represents a major step forward in realizing our goal of providing efficient, green energy solutions. We look forward to making a positive impact on our clients' business while also making real progress in building a more sustainable economy and a greener, healthier planet.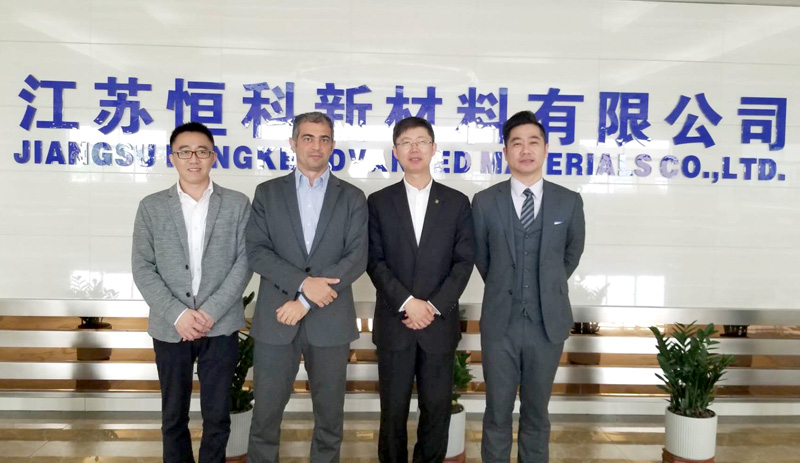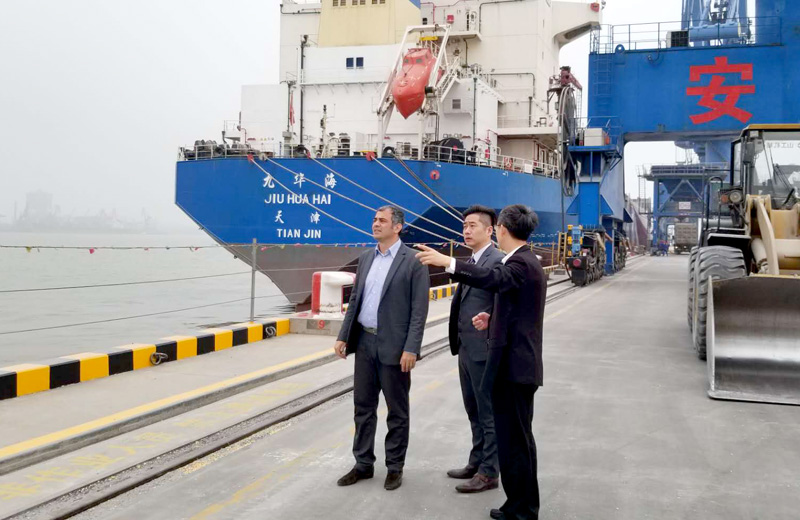 About ADENERGY
Founded in China and dedicated to delivering the next wave of Smart green energy in Asia, ADENERGY specializes in energy optimization and Smart buildings for commercial properties, as well as distributed energy generation and storage solutions for the industrial sector.
All ADENERGY solutions are managed through AEMO, our cutting-edge IoT platform. AEMO is the 2018 winner of Microsoft and Envision Digital's award for "Best Machine Learning Energy Optimization Platform".  Click to visit ADENERGY website to know more our solutions.