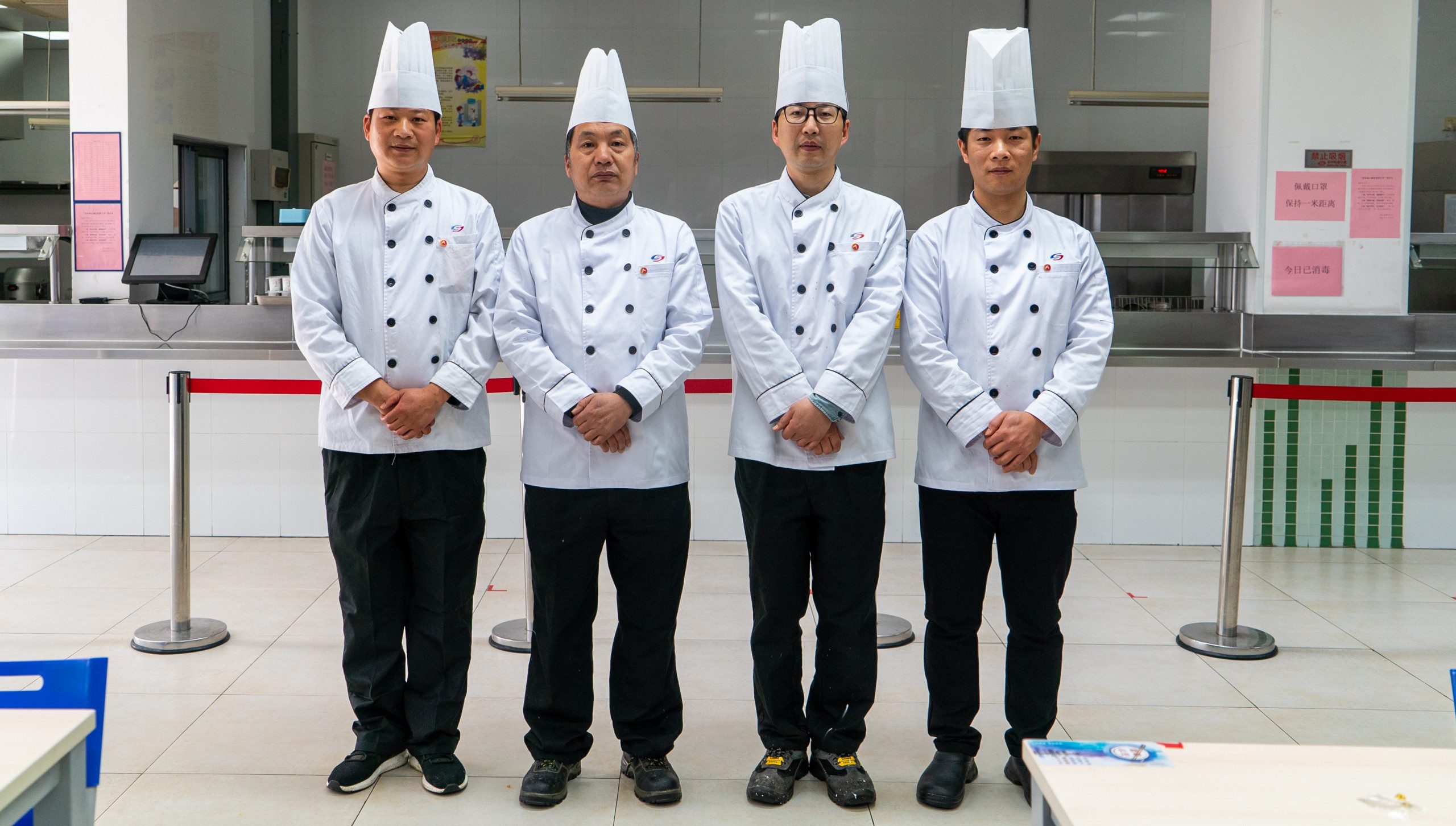 Suzhou Rail Transit have chosen Aden to provide quality-of-life solutions for three of their facilities in Suzhou city. Aden will take responsibility for food service at all three sites, where it will offer a customized plan to accommodate the extended hours of operation for its staff who oversee and operate there of the city's metro lines. As always, Aden will focus on ensuring that every step of the food service process is optimized for customer experience, service quality and transparency.



Suzhou Rail Transit is responsible for the planning, construction, and management of Suzhou's public-transit metro and rail networks, and currently has more than 8000 employees.
Partnering with Suzhou Rail Transit is another win for Aden in its longtime mission of partnering with organizations in China's public sector and of drawing on its extensive presence in the Suzhou and East China region. Aden's Suzhou branch first opened in 2002, and since then has grown to 3000 staff dedicated to ensuring that life and business in Suzhou are as efficient, sustainable and productive as possible. Here's to our newest partners and to supporting the work experience at their facilities.