September 13, 2021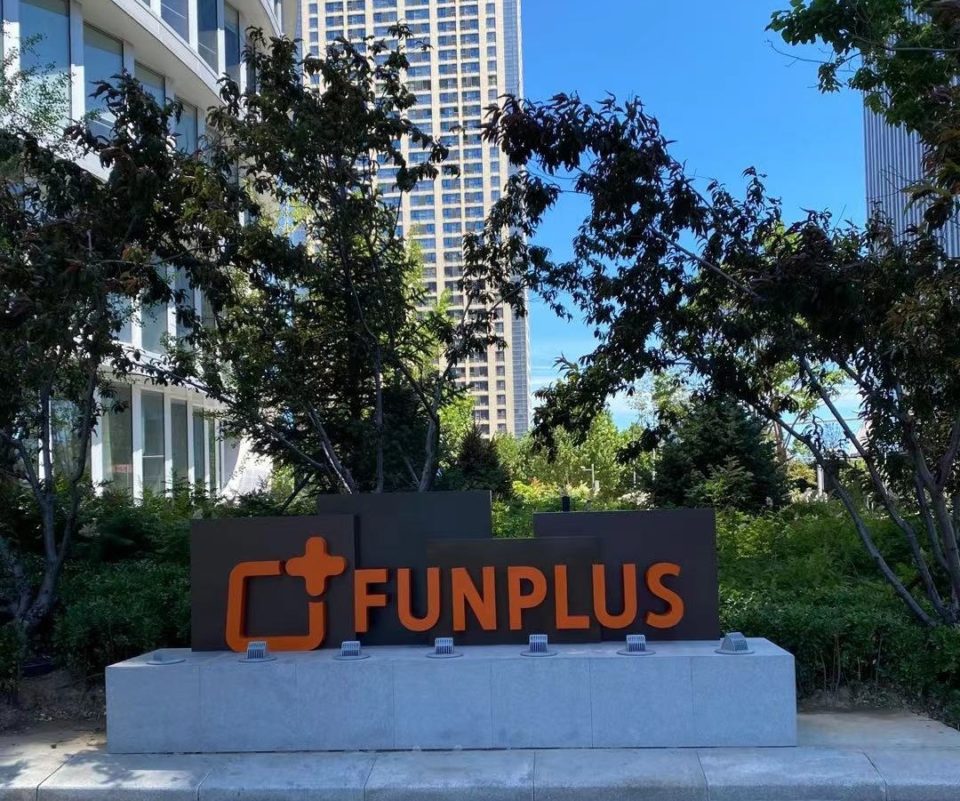 Aden Group has started an IFM partnership with FunPlus, one of China's biggest video-game companies, at their Beijing headquarters. We will be delivering a suite of workplace experience solutions for FunPlus covering hygiene, security and front desk needs, ensuring that the working environment is continually optimized for comfort, collaboration and employee wellness.
Founded in 2010, FunPlus has quickly grown into one of the bigger gaming companies in Asia, and won a global fanbase with games like "King of Avalon" and "State of Survival". Today, FunPlus has a total download volume of 250M worldwide, 1,700 employees, and more than 25 offices in Europe, Asia and America.
In the Chinese economy, gaming has been a standout indutry, growing at an impressive rate and establishing a global audience year after year. In 2020, China's game market reached almost 278.7 billion RMB, with an estimated 665 million users around the world. It's an industry built on creativity, multi-disciplinary technologies and collaboration – Aden Group is eager to use its expertise in workplace experience and IFM to create an employee-centric workspace where FunPlus employees can keep doing what they do best while drawing in the best new talent.