Aden partners with the SEE Foundation to provide sustainable IFM solutions for Chongming's wetlands sanctuary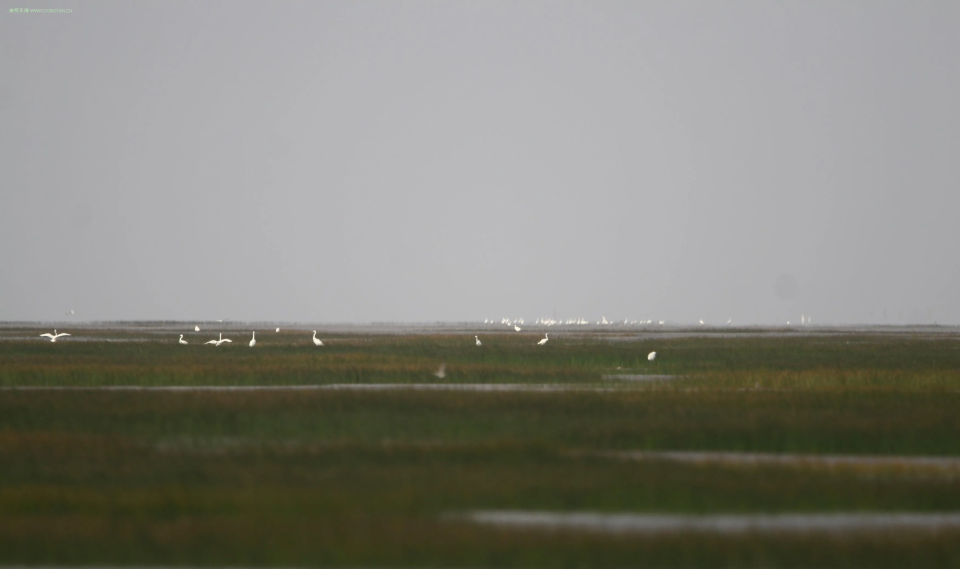 At every site and facility Aden manages, sustainability is a top priority. With our newest partner—the SEE foundation and Dongtan Nature Reserve on Chongming island–it means everything. As one of the only wetland parks in the country, Dongtan provides a safe habitat for over 10 million migratory birds every year—including 19% of the world's endangered waterbird species. Safeguarding the local ecology requires that all built structures operate sustainably. Aden's IFM solutions play an immensely important role in ensuring that the park's ecosystem remains protected.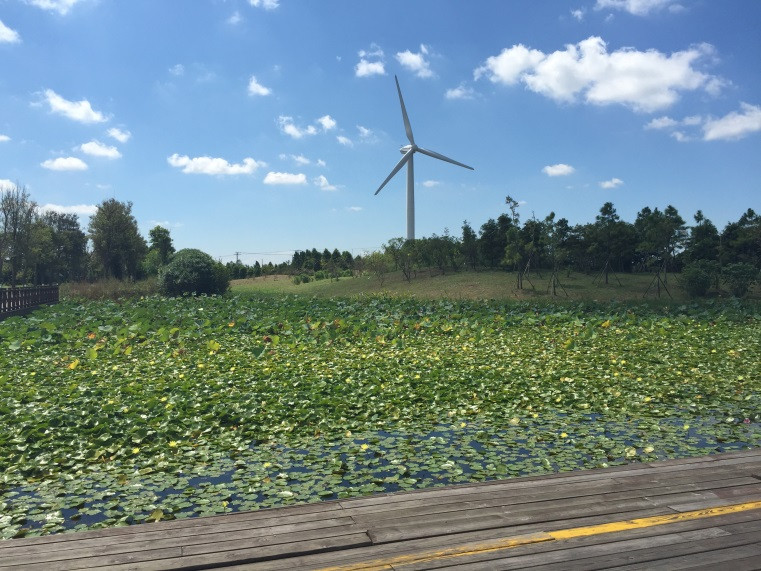 Included in the services provided for the conservatory are Aden's digitally backed cleaning and technical solutions to keep the site in peak operational condition. Also included are several unique solutions for the park, custom-made for the environment. Aden staff will be overseeing park public order management, guest visitor services (such as guides and help kiosks), and ferry boat operations to take guests throughout the wetlands.
While sustainability is the priority, part of what Aden is working towards with Dongtan and SEE is to create an environment of education and awareness. Part of SEE's mission is to facilitate a learning platform for entrepreneurs, NGOs and the public. Spaces like the Dongtan Nature Reserve are perfect venues for all visitors to see firsthand the importance of environmental protection and sustainable development.
For the SEE Foundation and Dongtan Nature Reserve, Aden is doing more than providing sustainable solutions for a new partner in business. We are helping to create a real positive environmental impact for Shanghai's local ecology.