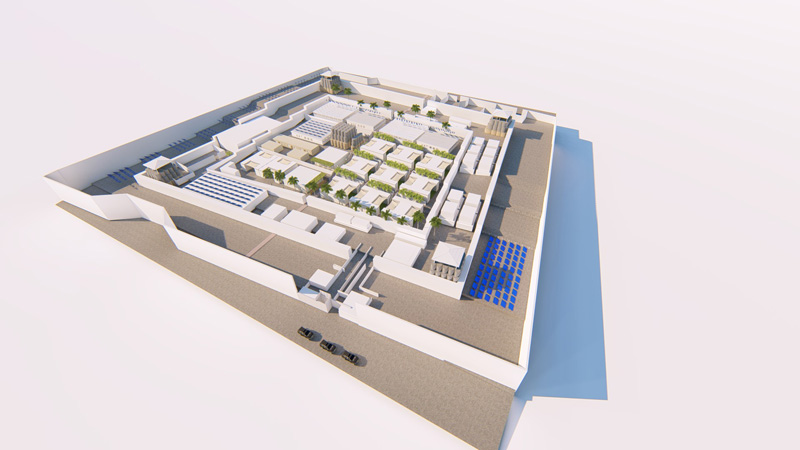 It's already been more than a year since our JV RAPID opened the EU Diplomatic Compound in #Mogadishu, Somalia!  For this project RAPID manages over 90 employees who are devoted to offer the best level of services to the EU official Delegation, EU Member States delegations and  EU civilian missions
This first  year of activity was eventful  as we hosted on our compound many important events : EU day 2018 & 2019, Germany and Finland National Days, Elections for Finnish expats in Somalia and many political meetings between ambassadors and the local government.
And we will host  more in the years to come! At RAPID we're looking forward to providing ongoing service to our clients and to innovating and improving every year.