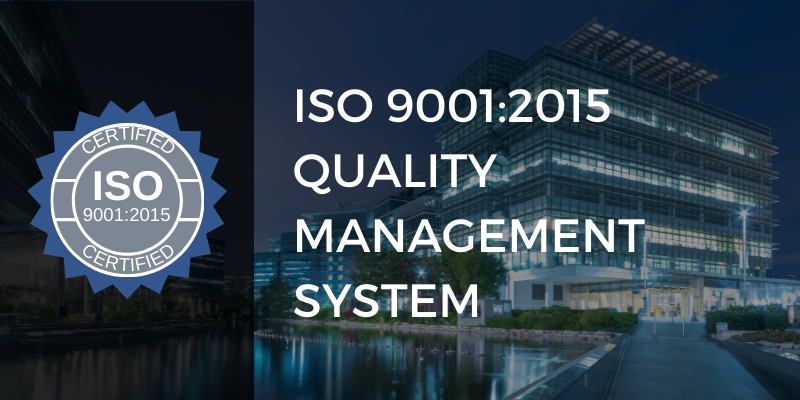 November 17, 2021
Aden Group is committed to delivering the highest quality of IFM services to our clientele. No matter the site, we strive to provide a consistently high level of service. Aden Group's dedication to these standards across our soft, hard and food services, as well as remote site/camp management, has earned us ISO 9001:2015 certification.
The ISO 9001:2015 certification was awarded for our Quality Management Systems. It is the latest milestone in our journey to improve and standardize our processes across all divisions, departments and regions. The success of this undertaking is due in large part to our greater strategic focus on the customer experience and engagement, leadership and improvement of processes at our IFM sites. Thanks to the concentrated efforts of our teams across the China region implementing this strategy, our processes continually improved in alignment with the ISO standards.
The consistent improvement of our operations and services in alignment with ISO and ESG standards is central to our growth roadmap. We're proud to announce our success with this most recent certification and look forward to sharing the future of our growth with our clients.