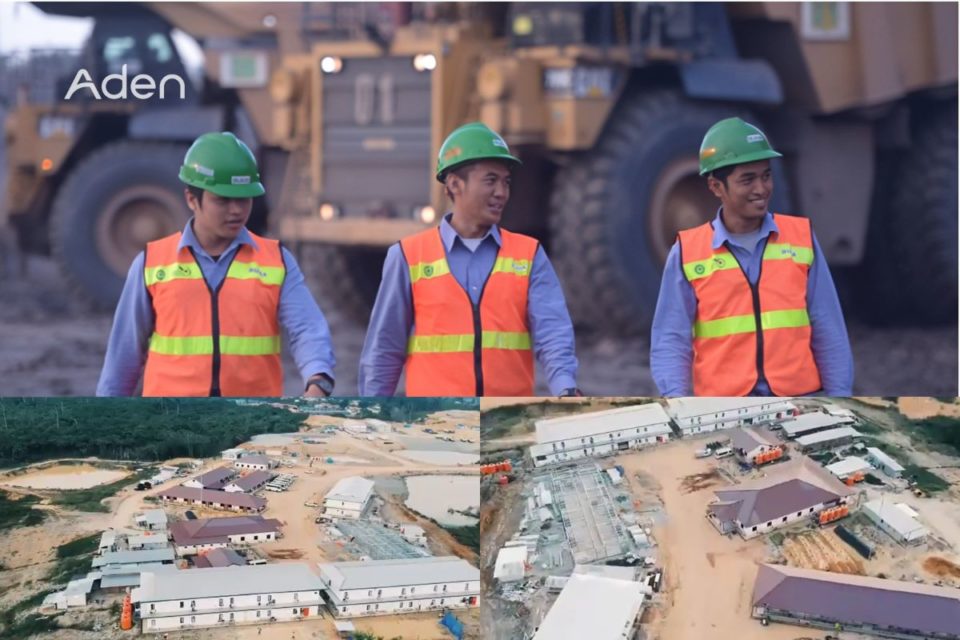 Aden Indonesia has signed a cooperative agreement with BUMA to provide full camp management (FCM) service as its IFM partner for one of its largest mine site camps in Tabang, East Kalimantan, Indonesia.
PT Bukit Makmur Mandiri Utama, often called BUMA, was established in 1998 and is currently the second largest independent coal mining contractor in Indonesia. BUMA now operates 11 mine sites for 10 customers and holds around 20 percent market share in the country.
Aden Indonesia will offer 2,000 camp staff and visitors in Tabang with a consistently high level of sustainable practices, with services fully tracked and traceable through Aden's suite of facility management tools, which streamlines and integrates operations with advanced digital solutions to build a foundation of sustainable practices and community relations.
With an extended ecosystem and full solution portfolio for facilities, energy, innovation and information systems, Aden will also explore a wider scope of cooperation opportunities with its IFM and FCM partners, ensuring comprehensive, top-level services delivered in an efficient, effective and sustainable way. This latest agreement with BUMA expands upon our client base in the mining sector, such as Talang Santo and Harita.