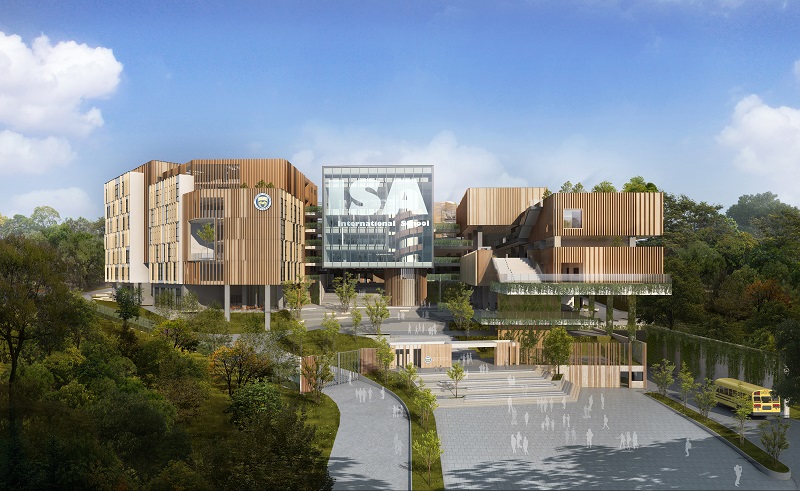 Aden has signed on for a major partnership with one of China's most prestigious international education groups, ISA, to provide high-end foodservice solutions at their newest ISA Science City International School campus in Guangzhou. Aden and ISA share the same mission: to provide world-class service to enrich the lives of students and faculty through innovation, creativity and sustainability.
ISA Science City acts on this mission by bringing the best educators together to instruct their 1800 students in the IB curriculum. Aden will mirror this effort by supplying the most qualified staff to create customizable meal plans, tailor menus to accommodate any unique dietary requirements and integrate organic and farm-to-table ingredients for the utmost in food transparency, safety, nutrition and sustainability. All of our staff are fully HACCP trained to meet the highest standards in the supply chain, safety, storage, sanitation management and quality control.
Aden has a long history of delivering excellence in foodservice, going back to our involvement in the 2008 Beijing Olympics and 2012 Shanghai World Expo, where our in-house Michelin starred Chef, Jerome Laurent, designed the menus. Aden's partnership with ISA Science City will expand our list of partnerships with leaders in education, and we will strive to continue our record of client satisfaction through close communication and impeccable service.
Aden's service has always prioritized transparency, safety and nutrition, as well as balance and quality, which is important in every dining setting, but especially when responsible for growing minds.