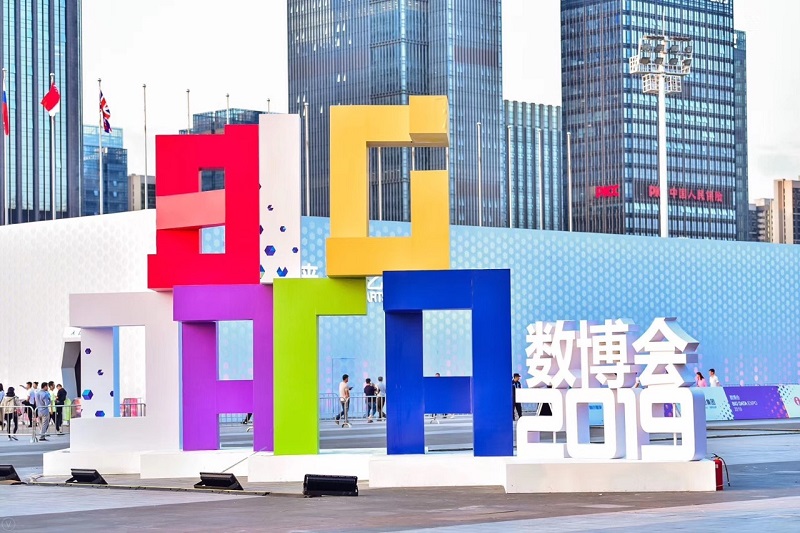 The China International Big Data Industry Expo 2019 has come to a close, wrapping up four days of fascinating discussions and demonstrations. ADEN joined big data leaders in sharing the latest developments in the field, discussing how big data is driving today's technological progress across four main fields: health and medical services, human resources, AI mobility, and industrial cooperation.
The Special Forum on Sino-French Artificial Intelligence Cooperation, in which ADEN demonstrated its leading AI-based solutions, marked the first time that France has played a role in the annual Expo. This year's event saw major steps forward in collaboration between Chinese and French enterprises in digital economy and social development driven by big data and AI.
ADEN was proud to participate in this major event. Big data is one of the key technologies we are harnessing to drive our technology forward, exploring innovative new solutions to better serve our customers and help build a better, more efficient world.