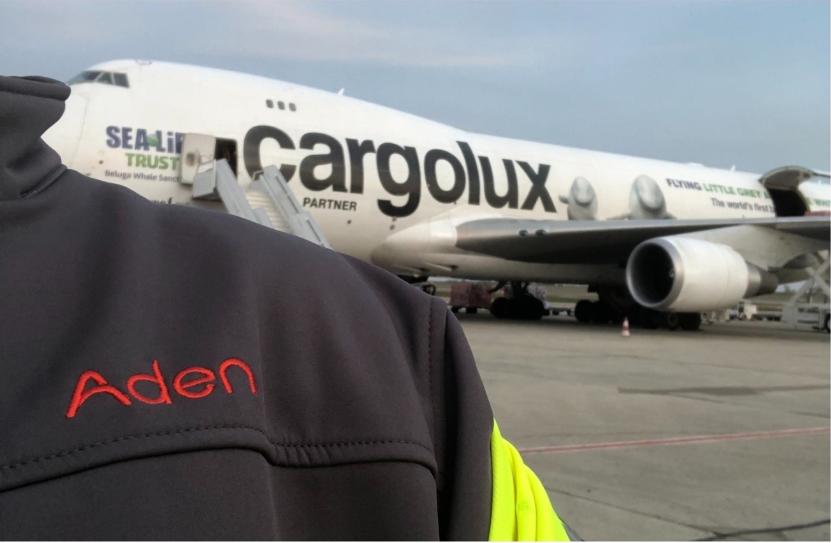 The Covid-19 crisis has created huge challenges.
As a leading French facility management company, Aden has been fighting hand in hand with its clients in China since the COVID-19 outbreak began. Since January 2020, we have been supplying masks and other sanitary solutions, ranging from digital temperature-checking to disinfection solutions, robots and protective equipment.
Today the crisis has shifted again, and China is back to work after a month and a half of lockdown.
Thanks to Aden's extensive network in China, the credibility we have gained through the years and the recognition we have from China, we have been selected by the French government to produce and ship face masks (FFP2 and surgical) to France.
To execute this challenging mission, and to help France fight against the global COVID-19 outbreak, all Aden global teams have been mobilized to ensure agile, efficient supply and logistic solutions.