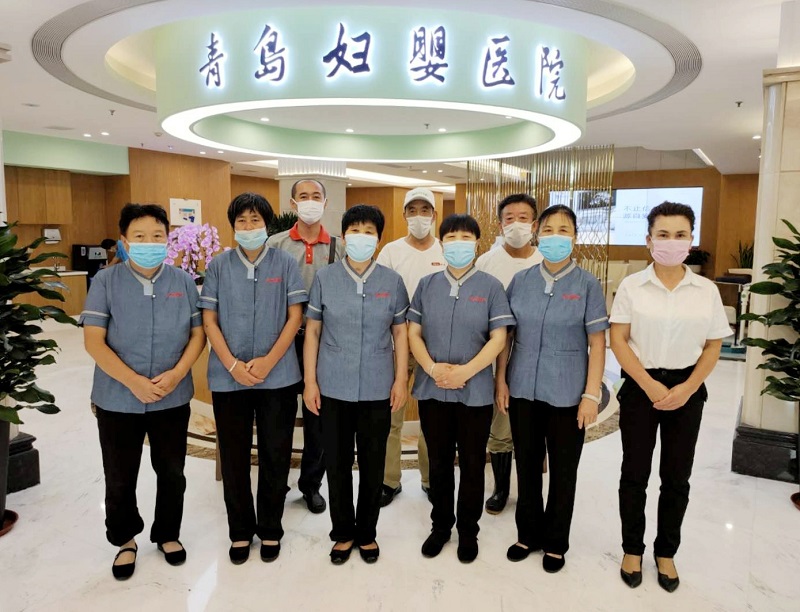 Aden has just signed an exciting 3-year deal with the renowned Qingdao Women and Infants Hospital, where we will be offering our expertise in hygiene and cleaning management. Our award-winning digital tools will help ensure that every stage of the cleaning process is trackable, cost-effective and completed to the highest standard.
When it comes to hygiene, there can be no compromise on quality – especially in critical industries such as healthcare. Being on the frontlines of a public health crisis while also providing first-rate care for patients is no small accomplishment, however, Qingdao Women and Infants Hospital continues to be an example for others to follow.
We won the partnership thanks to Aden's track record of excellence, attention to detail and considerable experience working in the healthcare industry. We look forward to the possibility of working more closely with Qingdao Women and Infants Hospital in the future by implementing further advanced solutions to meet their needs.