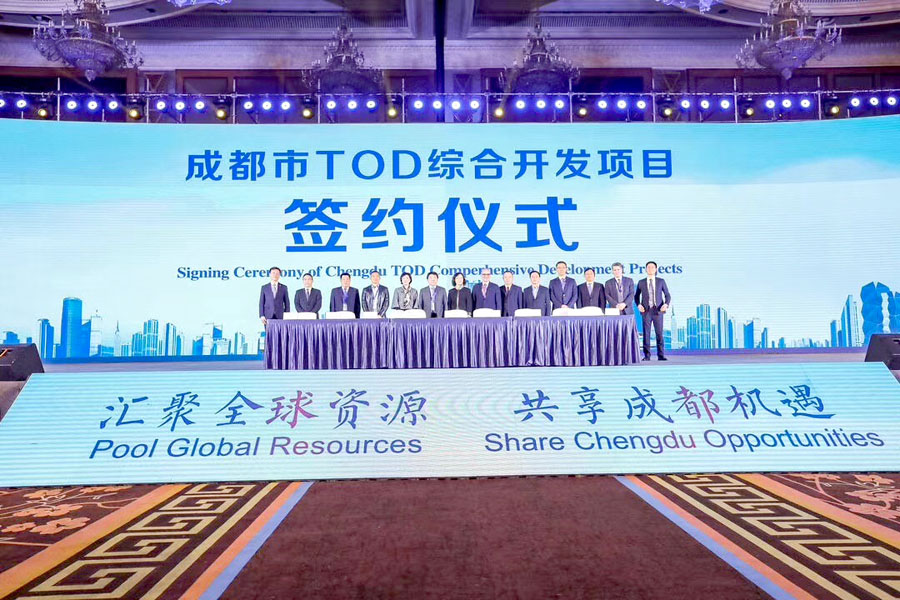 ADEN was honored to take part in the 2019 Chengdu TOD (transit-oriented development) Business Development Conference in Chengdu last week!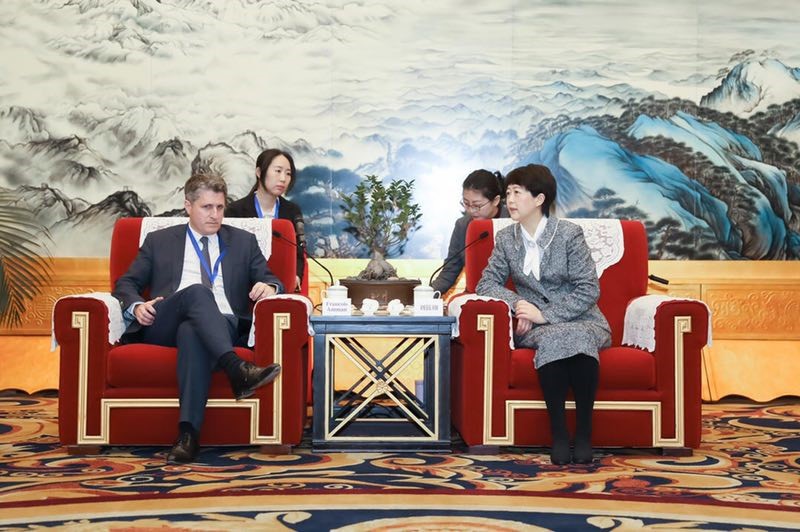 Following a keynote speech from Mrs. Liu Xiaoliu, the Vice Mayor of Chengdu municipal people's government, a signing ceremony of Chengdu TOD Comprehensive Development Projects took place during the exciting gathering where a TOD Projects Collaboration Memo was signed between Shuangliu district government, SNCF and ADEN!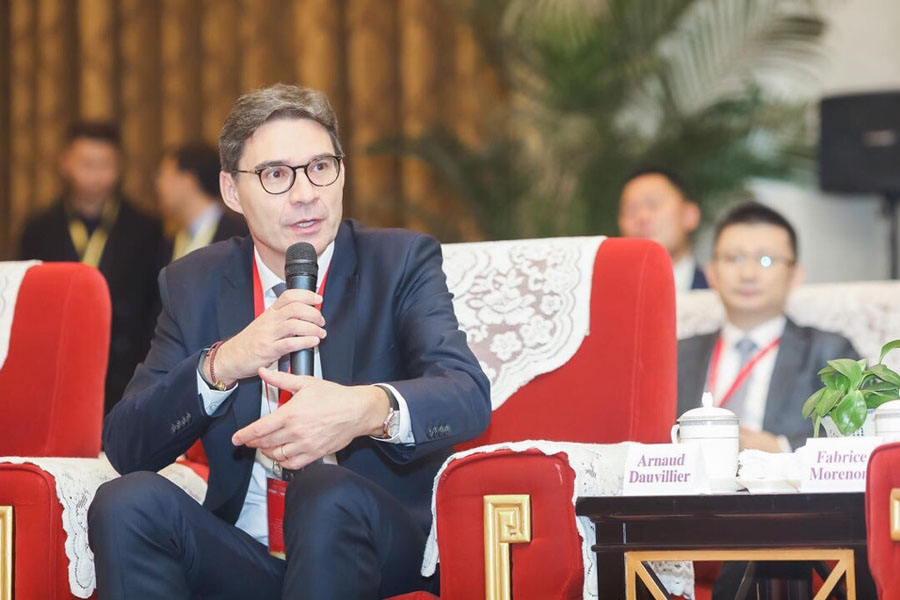 The French state-owned railway company SNCF was represented by Fabrice Morenon, Managing Director at SNCF Hubs & Connections, who was a key speaker at the conference.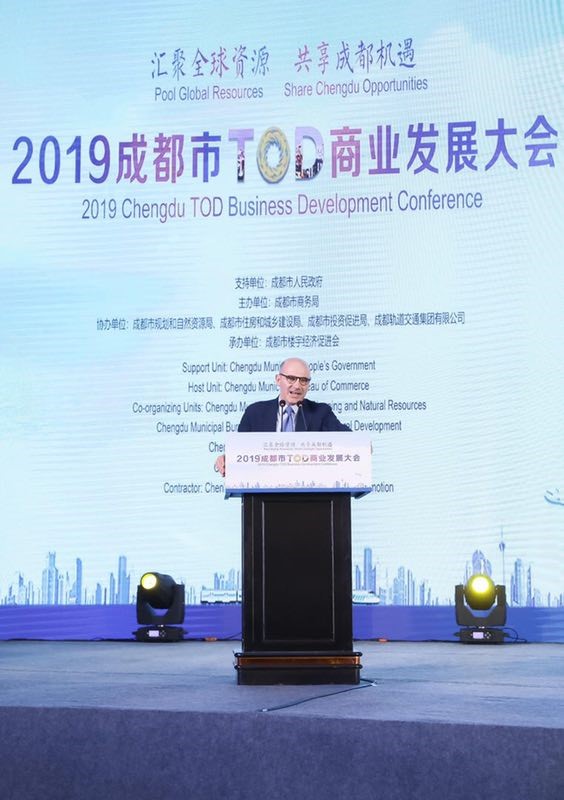 TOD is playing a more crucial role in the transformation of cities and the development of modern services in China that enables more advanced mobility, urban planning, and facility management. The city of Chengdu is well positioned at the forefront of TOD development.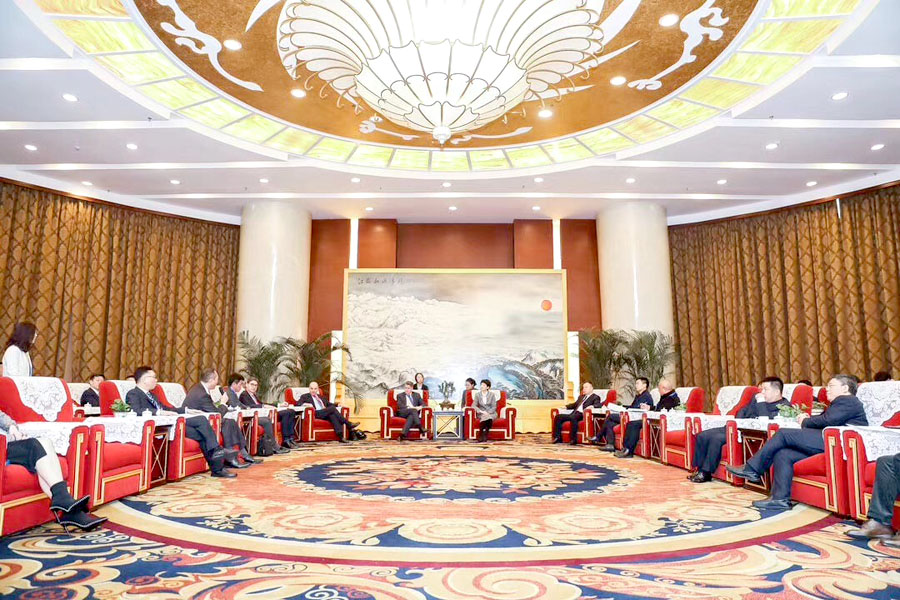 Joining hands with the Chengdu government, ADEN has formed a strategic partnership with SNCF to combine its expertise in mobility project design and retail operations. We will continue to cooperate with the Chengdu government together with our partners towards building a better future!