September 2, 2021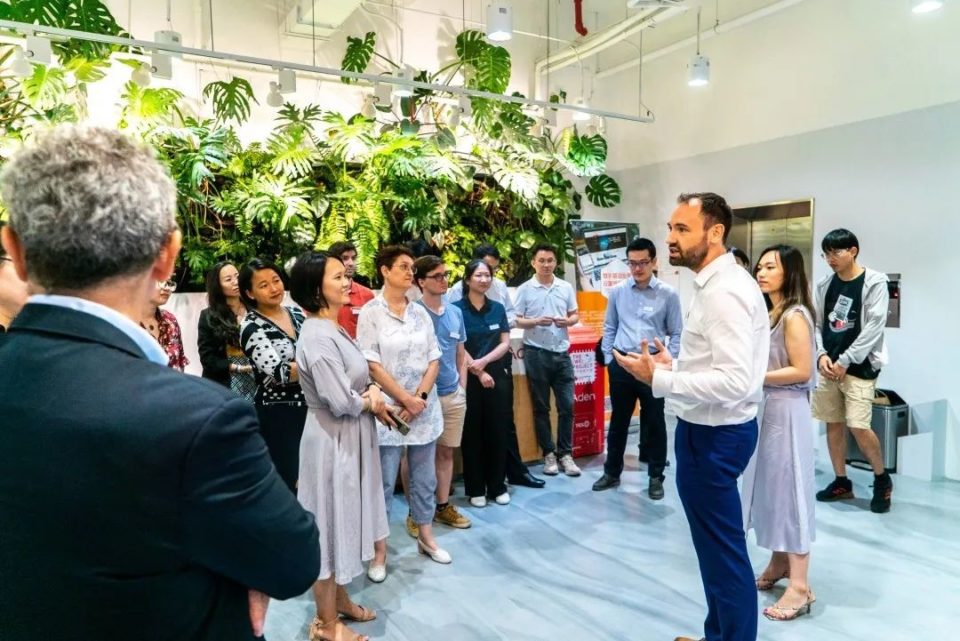 A central value in the development and growth of Aden Group is connecting with communities locally and internationally. One of the ways we do this is by forming relationships with educational institutions. Education is also foundational to our ongoing CSR efforts through collaborating with charities such as Colours de Chine. The latest development in these efforts was last week when Aden invited a group of alumni from the Paris High-Tech Engineering School Group to visit our Shanghai HQ and the office of our partner Dassault Systèmes.

The school group included alumni of some of the most renowned engineering schools in France, including ParisTech, The French National Institute of Applied Sciences (INSA), the French Engineering and Technical University Group (UTs), the Central Polytechnic Group (GEC), the National Advanced School of Mining Group (Intermines) as well as alumni of SciencesPo and HEC Paris. These schools are renowned for cultivating future mechanical engineers, data scientists, energy experts and from the latter two future business and political leaders.
During their visit, Mr. Philipp Obry, the Chief Innovation Officer of Aden Group, introduced some of Aden's latest business developments in the realms of digitalization and engineering. Specifically, Mr. Obry introduced Aden's development of a digital twin platform, which integrates management and data tracking modules for a breadth of facility and energy management operations. He and other leaders from the platform development and engineering teams showcased several ongoing projects such as our work in West Wisdom Valley and Diana Pet Food.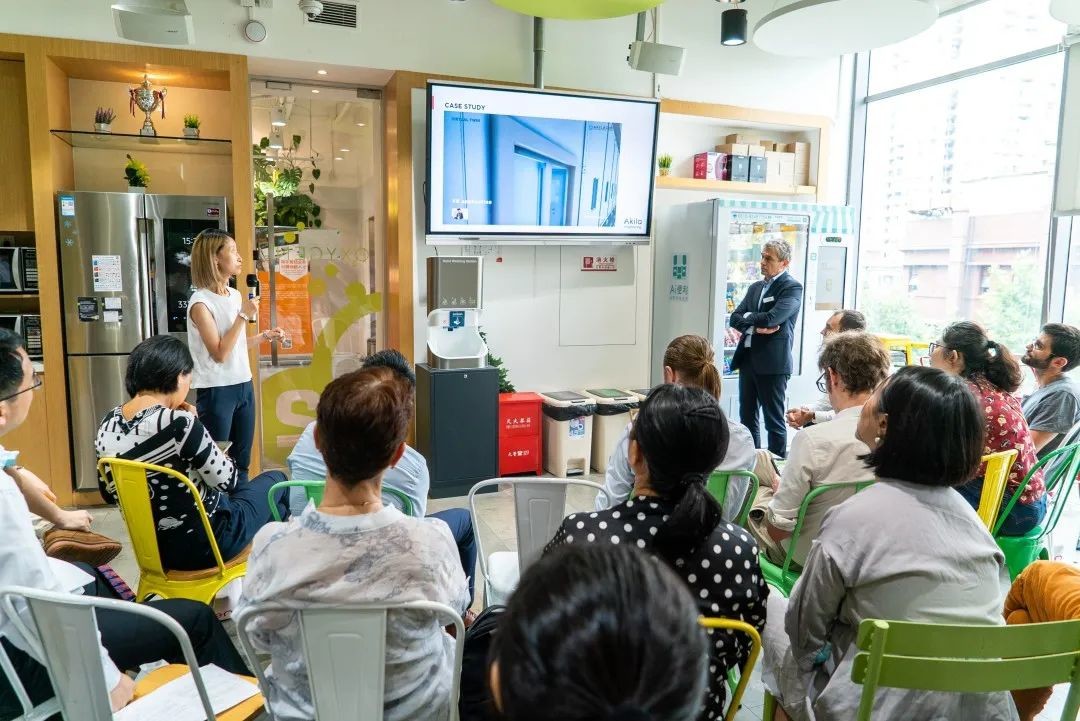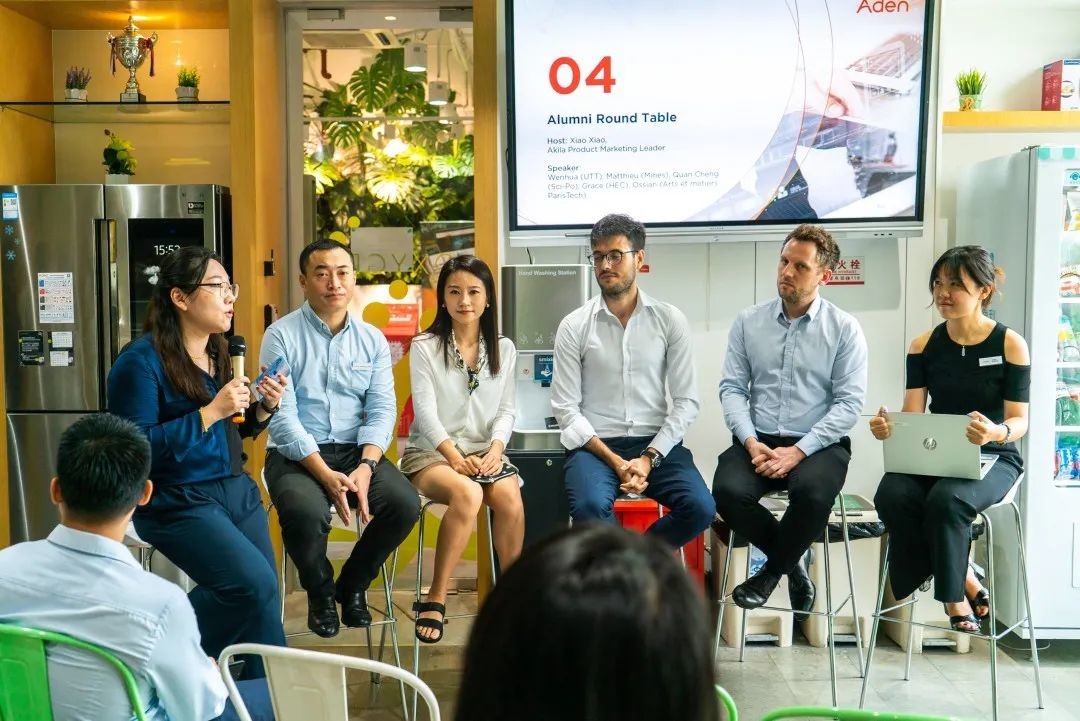 Part of Aden's move towards digitalization and a stronger focus on services and products designed for the built environment is connecting with the brightest minds of tomorrow through. Opening a dialogue and learning space is important for providing an opportunity for young talents in engineering and business to grow. It also supports Aden's commitment to our local community, whose members might one day be an important force in the company's digital transformation themselves.