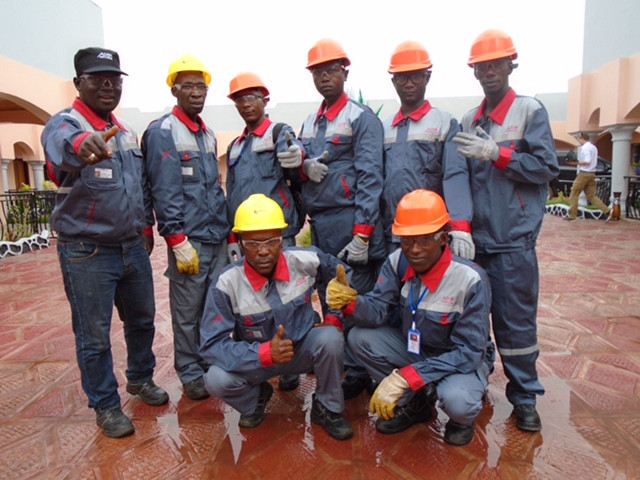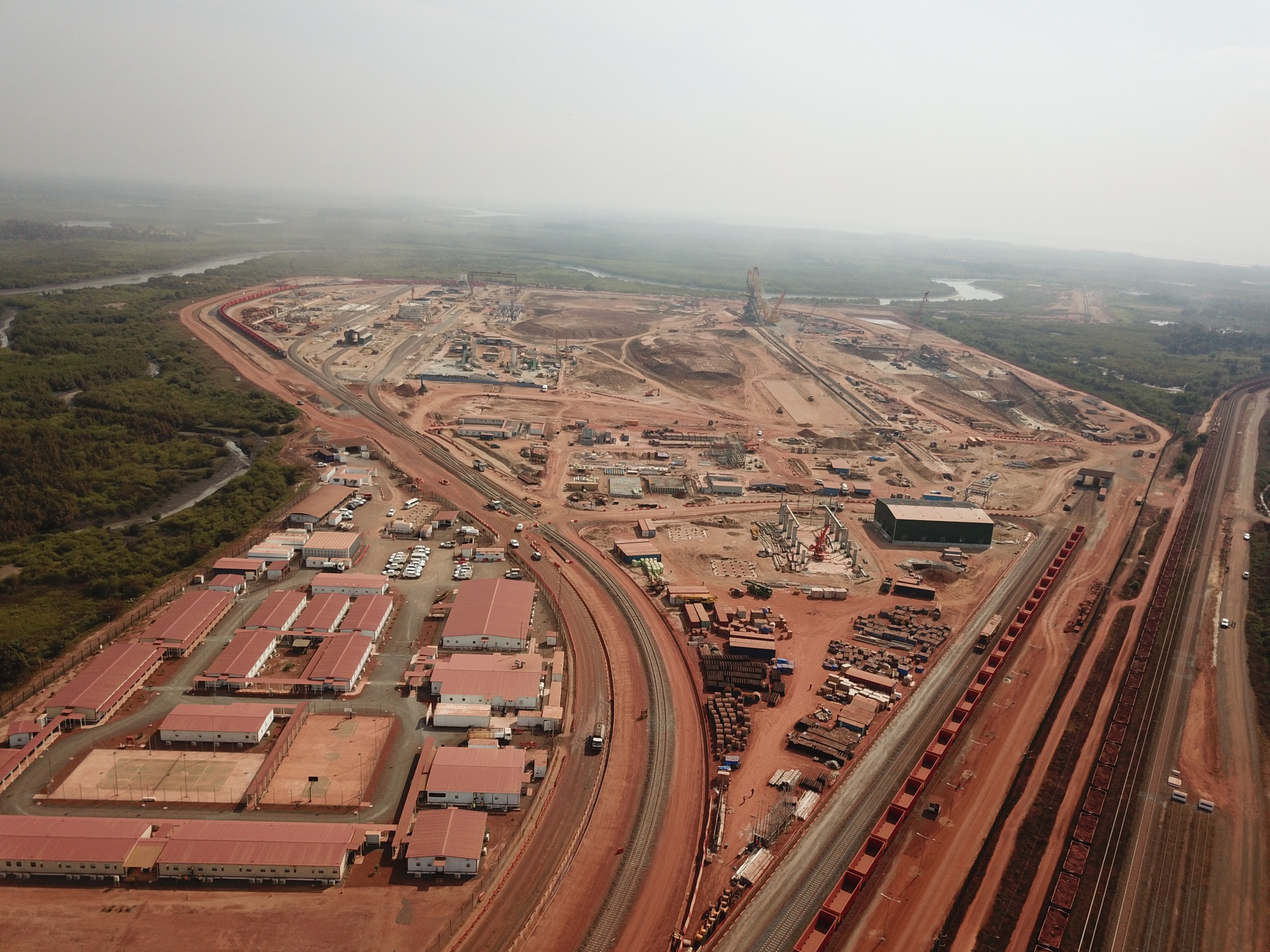 Aden Group is active across all major regions in Asia, and now we are opening up a new chapter in Africa. Aden has signed with CBG, the largest bauxite exporters in the world, to provide solutions for their Conakry mining camp which is home to 1,000 workers. We will deploy a fully integrated facility management (IFM) solution for CBG's camp, to improve quality of life and safety for personnel. Our solutions will provide around 80 jobs for men and women from the local community.
Winning this project is a significant moment for Aden's global expansion, and an incredible opportunity to establish our name in the African market.
Get in contact with us today to see how we can offer IFM solutions for your remote site.