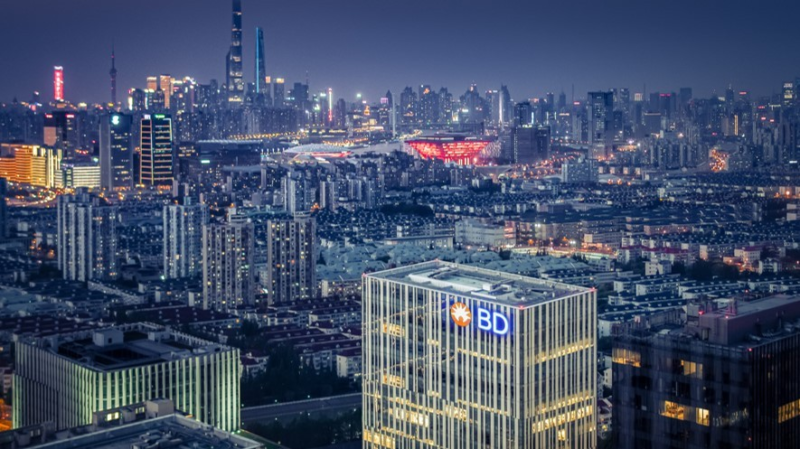 July 1, 2021
Aden Group's newest partner in the medical sector is Becton & Dixon (BD), one of the largest medical technology companies in the world. BD's mission is to advance the world of health by improving medical discovery, diagnostics and the delivery of care. Aden takes pride in knowing that our integrated facility solutions can help them on this mission by improving the workplace experience at their site in Yixing, Jiangsu.
Aden has integrated cleaning, security and food service solutions tailor-made for BD's facilities. Over the years working with a variety of clients in the medical and healthcare sectors, we have come to understand deeply what clients like BD expect at their facilities. Knowing exactly what it takes to run optimal facility operations and manage industry-specific needs like meeting clean-room regulations is part of Aden's strength in the industry.
Aden is an Asia-based company, and we pride ourselves on our ability to provide high-level facility management solutions for clients in any sector whether they may be in China, ASEAN or the greater APAC region. What sets Aden apart is our ability to mobilize a wide range of customizable facility solutions for clients regardless of whether they are in major cities or remote areas.