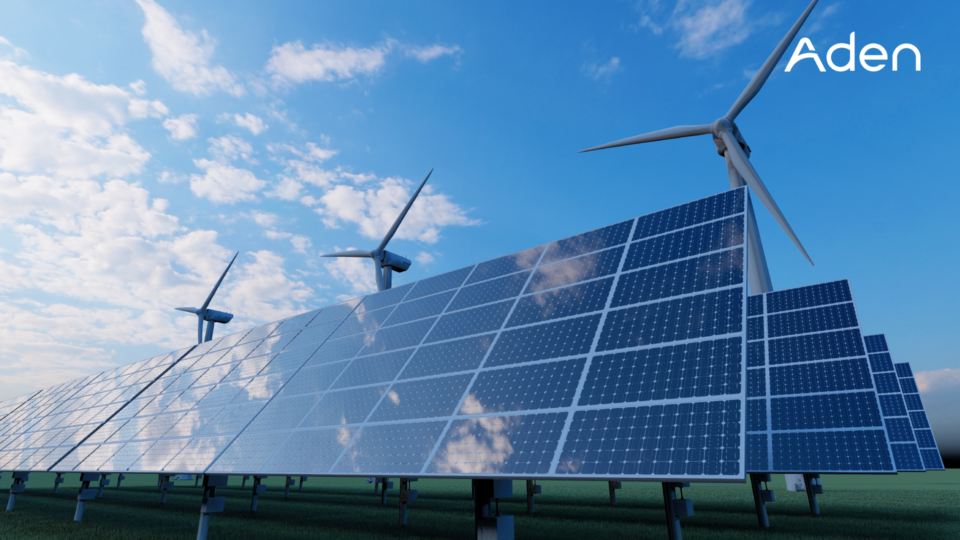 Project summary:
Total capacity: 8.8 MW
Annual power generation: 8.73 million kWh
25-year clean energy generated: 2,185 billion kWh
25-year carbon reduction: 230,000 tons
Johnson Controls has finalized a clean energy project with Aden Energies to be kicked off at two sites in the Xinwu District of Wuxi (Jiangsu Province).
When complete, the new solar/PV infrastructure will serve two plants and mark an important step in Johnson Controls' roadmap to decarbonized industrial facilities in China. Over a 25-year span, the new solar infrastructure will generate a projected 2.1825 billion kWh of green electricity, equivalent to reducing CO2 emissions by 230,000 tons, or replacing 88,000 tons of standard coal.
Aden Energies will manage the project end-to-end, connecting to the grid in the second half of 2023, and continuing its clean-energy collaboration with Johnson Controls in Wuxi through energy management, optimization and ongoing O&M .
Decarbonized facilities and operations – a shared vision
"Organizations should examine their roles in the decarbonization process and look for ways to increase access to new technologies and initiatives that can truly have a positive impact on our collective efforts to address climate change."
– Anu Rathninde, Johnson Controls Asia Pacific President (reprinted)
Aden is excited to support Johnson Controls in its decarbonization and clean energy roadmap, an arena where it has already been taking a lead role for many years. Among other steps taken, Johnson Controls joined the Climate Pledge in February of this year, committing to net-zero carbon emissions by 2040, ten years ahead of the targets set by the United Nations Paris Agreement.
Aden Energy is pleased to see more and more customers embracing zero carbon and taking immediate, concrete steps to achieve their ESG agendas. As an energy partner with deep roots in the facilities industry, we know how central the built environment is to any large-scale net-zero initiative and we are dedicated to leveraging all of our expertise, network, financial and technological tools to support more decentralized, digitalized and decarbonized industrial portfolios.