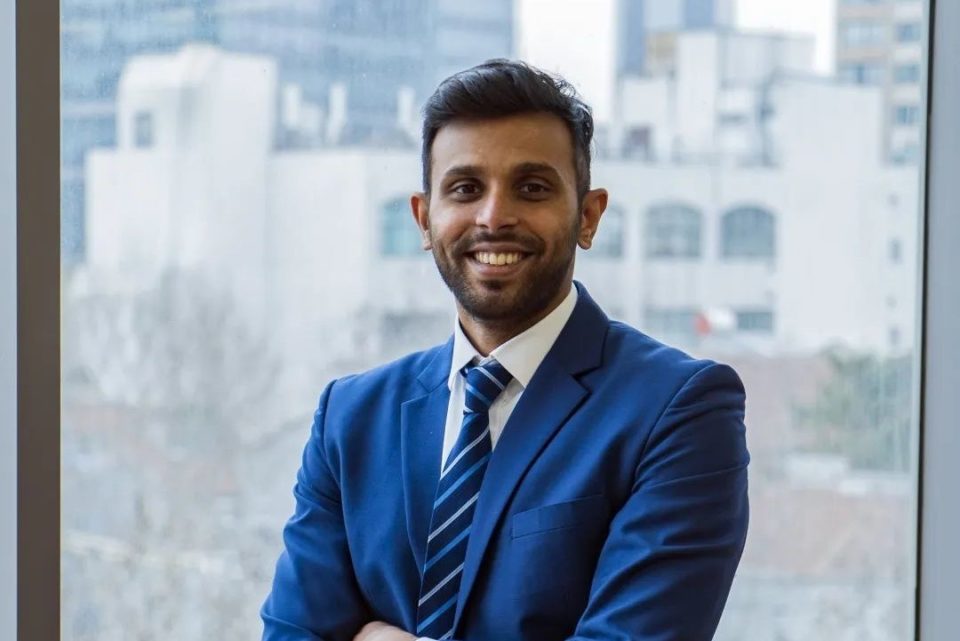 March 31, 2022
Naren Pillai, South China Regional Director of Aden Group, has been elected as the Vice Chairman of the South China Branch of the European Union Chamber of Commerce in China
Naren joined Aden in 2013 and has been working with the company for nine years, serving as the director of strategic planning, financial control & analysis, bidding & data center.  He has been instrumental in the transformation of Aden Group as a leading Integrated Facility Management company in Asia. During his tenure as the general manager of Aden South China, Mr. Naren Pillai has focused on developing an in-depth understanding of the local market and guided the South China team to deploy our new business offers for clients. Under his leadership, the South China team has succeeded in bolstering the quality, efficiency and sustainability of Aden's different business lines.
As Vice Chairman, Naren is dedicated to providing more diversified services to members of the European Union Chamber of Commerce in China and to enhancing the reputation and impact of the organization. He stated, "One step at a time, we are committed to providing solutions for a stronger and more united European Union Chamber of Commerce. Aden Group will work hand-in-hand with the European Union Chamber of Commerce and its members with the full support of Chinese partners and local governments."
The European Union Chamber of Commerce in China is a member-driven, independent, not-for-profit organization whose purpose is to represent the common voice of different EU industries and EU businesses in China. Its South China chapter members include Aden clients such as United Family, Schneider, Valeo, American School of Guangzhou (AISG) and more.