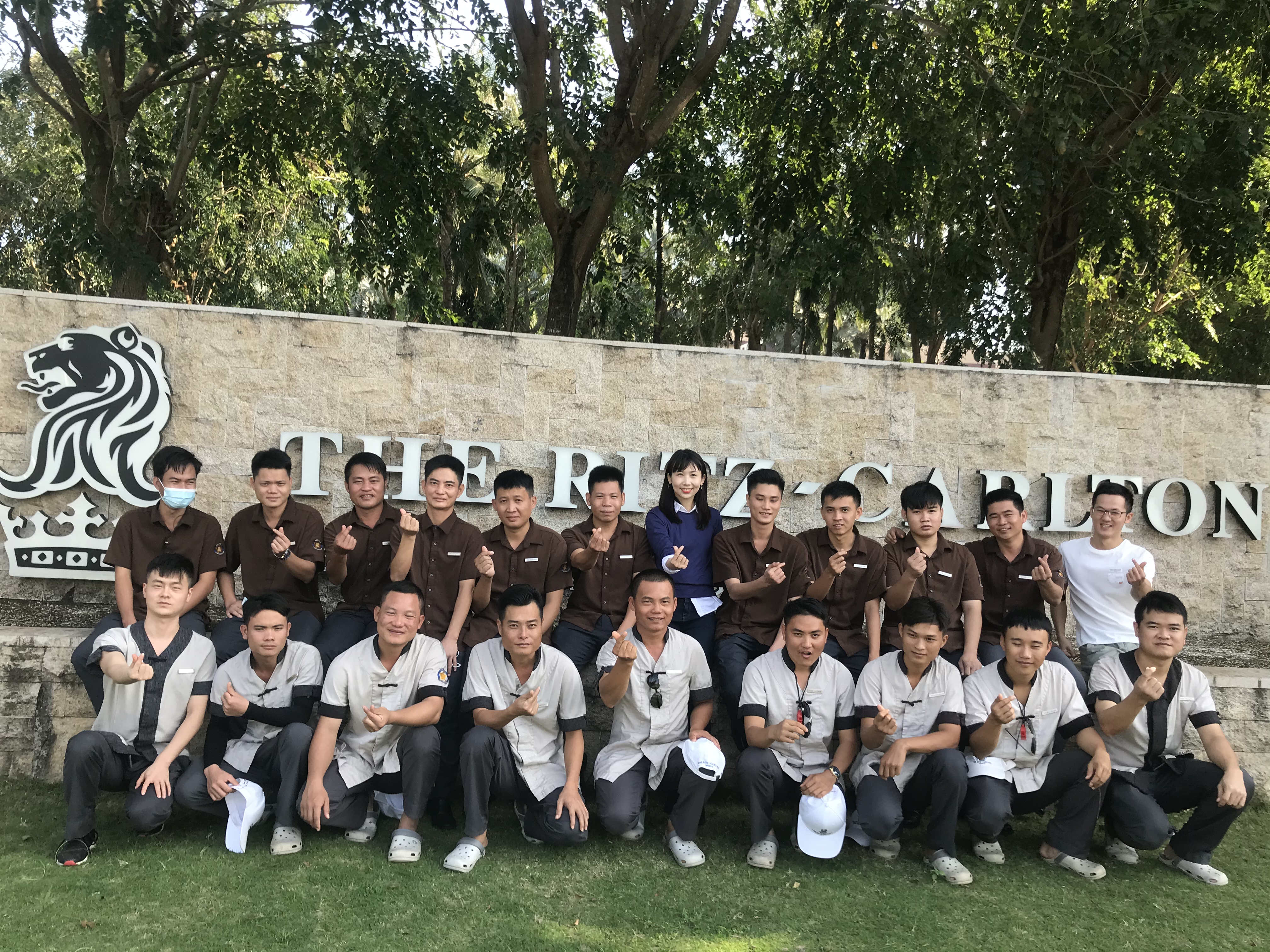 The renowned Ritz-Carlton Hotel Company has renewed and expanded its contract with Aden to deliver several quality-of-life services at The Ritz-Carlton Sanya, Yalong Bay. At its heart, the hospitality industry is about going the extra mile to provide the highest level of service possible. Aden, too, is dedicated to providing high-quality service no matter which industry our client belongs to.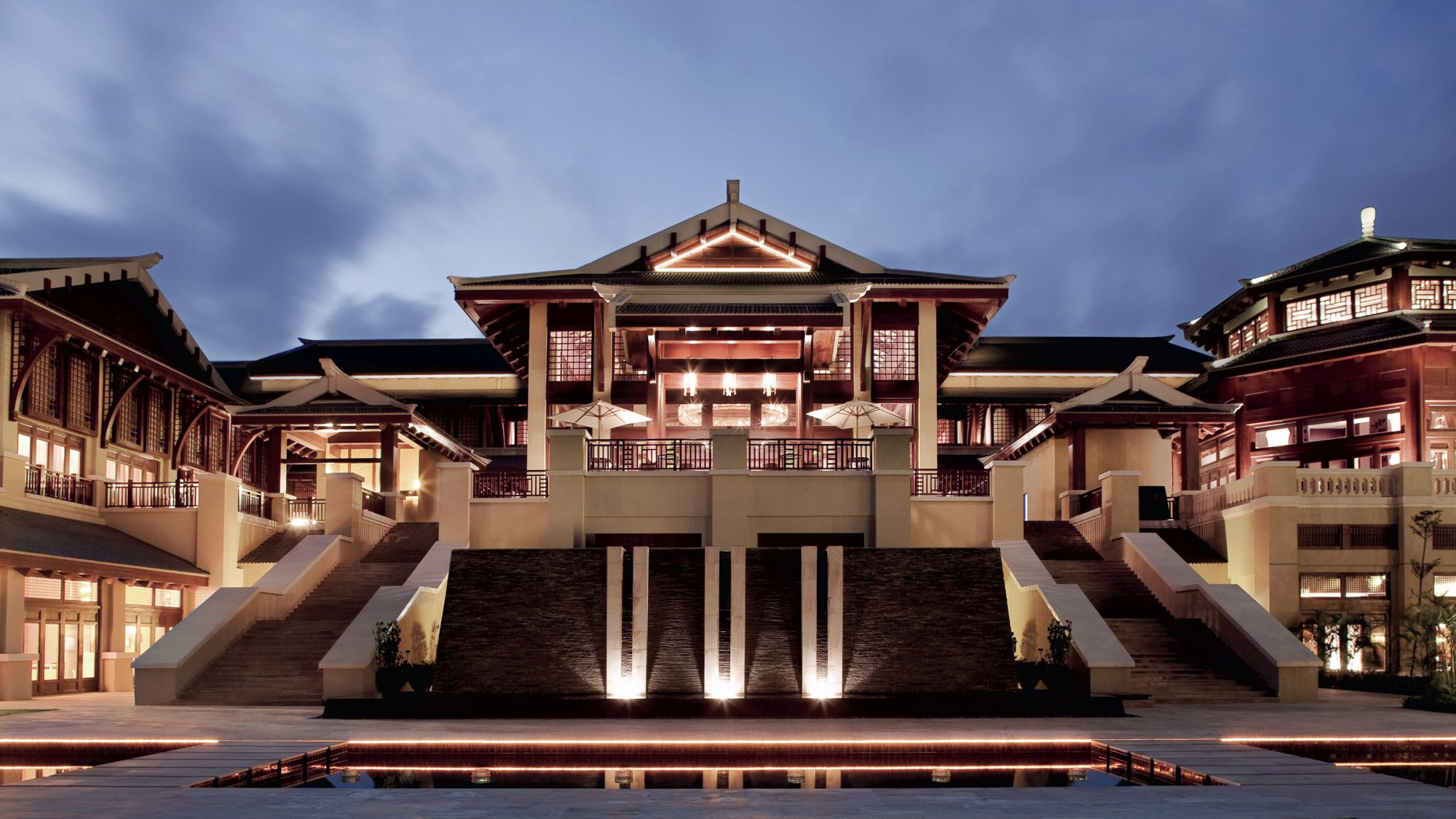 After delivering on this promise, Aden will be growing the scope of our work and further strengthening our relationship with Ritz-Carlton Sanya, Yalong Bay by transitioning to more integrated quality-of-life solutions. We are extremely proud to deepen our long-standing partnership with the hotel.
Through this expansion, we are also honored to continue supporting the growing tourist industry in Hainan. With beautiful beaches and five-star resorts, more and more tourists are attracted to the island every year.
Our collaboration with The Ritz-Carlton Sanya, Yalong Bay will be part of the steady and progressive future of tourism in the region. Here's to the partnership and the many more years of progress to come.