Aden Energy is Hainan's strategic EV partner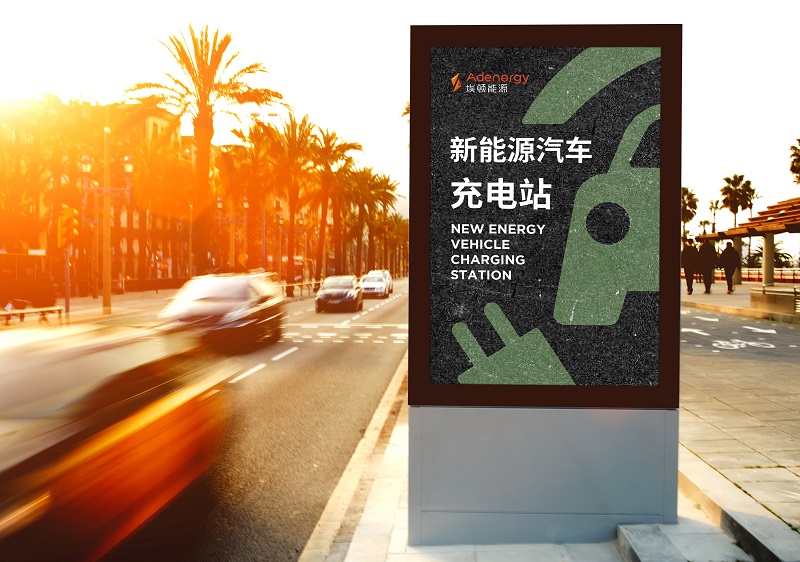 Building low-carbon infrastructure in the capital of Hainan
There is little debate that EV is the future of transport, but it is often forgotten that successful EV transitions require more than just vehicles. EV's viability also depends on building the infrastructure to support mass-scale electric transport. Who can deliver? Aden Energy, for one.
Aden Energy is proud to announce that it has signed a build-own-operate contract for an EV charging station in Haikou, the capital of China's Hainan province. The future station will primarily serve the city's public transport system, whose growing EV fleet has now risen to 1,000 electric buses. The station's 16 chargers will allow up to 32 buses to be serviced at one time, with all energy distribution optimized through Aden Energy's award-winning IoT platform, AEMO. Aden Energy's partner in this clean-energy endeavor is Haikou Public Transportation New Energy Vehicle Technology Co., Ltd., a subsidiary of Haikou City Public Transportation Group.
Investing in sustainability for mobility & cities
This is a milestone project for Aden Energy and will be the first of many planned investments in low-carbon mobility infrastructure. However, the stations themselves are only a first piece in Aden Energy's long-term strategy to increase sustainability in urban transport networks.
The guiding principle is quite simple: EV is always an improvement on petroleum, but deep sustainability requires a careful look at energy sources. For instance, even as EV charging stations cut automotive emissions, they may draw source energy from carbon-burning plants. This scenario is certainly an improvement on a petrol + coal model, but is, nevertheless requires a more systematic approach to the environmental challenges which cities face.
This is why Aden Energy is committed to building EV stations and linking these charging stations to renewable generation assets as soon as possible, whether the source of clean energy comes from an Aden Energy-developed asset or another source of clean energy.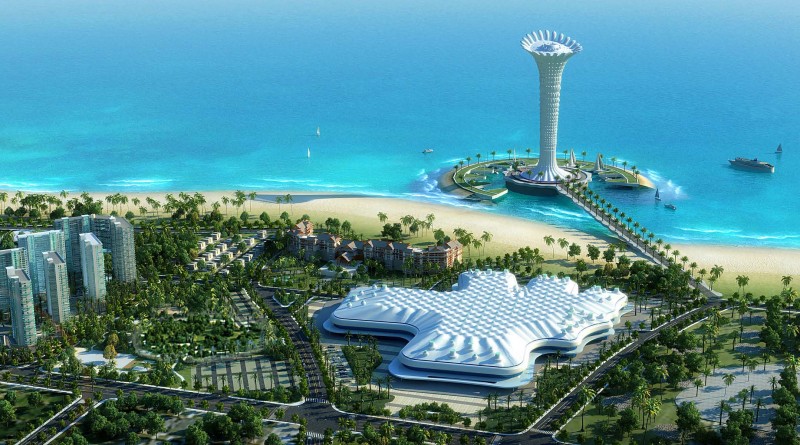 Next steps in Haikou and beyond
With the first charging station in place, Aden Energy will have a case study for smart EV charging; the company will use its experience here to innovate in its EV charging offer, and actively seek out opportunities to link its charging-station and clean-energy networks, whether in Haikou, other Chinese cities or even further afield.
As it is for Haikou, it is for the world, and there is only one choice: go clean, or face the worst consequences. Aden Energy salutes its new partners in Haikou and is honored to help the city build a more sustainable, EV-based public transport infrastructure.