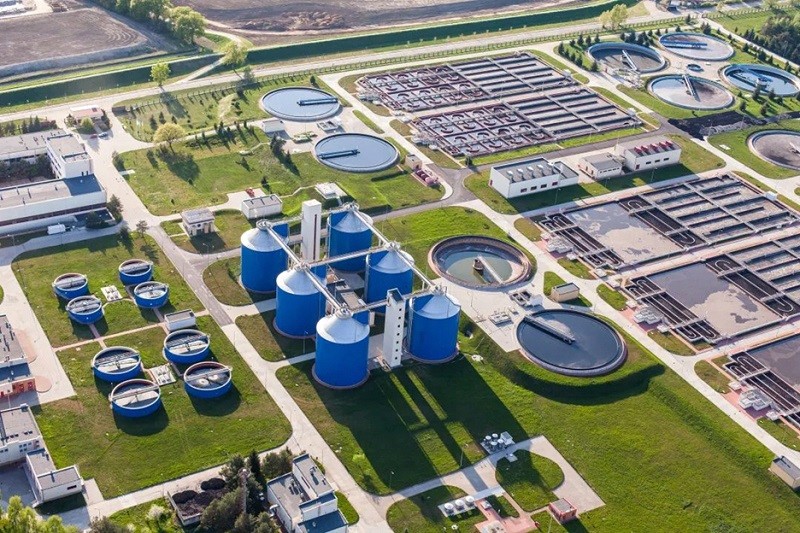 April 29, 2022
Aden has handed over operation of a wastewater treatment plant provided through an Engineering, Procurement and Construction (EPC) contract to a Korean commercial partner operating a factory in North Vietnam.
The plant has a treatment capacity of around 18,000m3 of water per year. This project will contribute to supporting Aden's partner in reaching their environmental goals, and is aligned with UN's sustainability goals, particularly Goal 6 – "to ensure availability and sustainable management of water and sanitation for all."
"Vietnam has become a new industrial and business hub in ASEAN, and our commercial partners are expecting comprehensive solutions by us to help them reach their productivity and environmental goals. To match these expectations, Aden Vietnam set a clear focus on technical and project management expertise to provide comprehensive facility management solutions," said Romain Garnier, Vietnam country manager for Aden.
With offices in Hanoi, Danang and HCMC, Aden Vietnam created and developed pools of mobile specialized technical experts closer to the needs, delivering sustainable, reliable, and efficient technical services and project management. This builds on an already strong IFM capability in the region which has grown significantly in the past several years.