August 31, 2021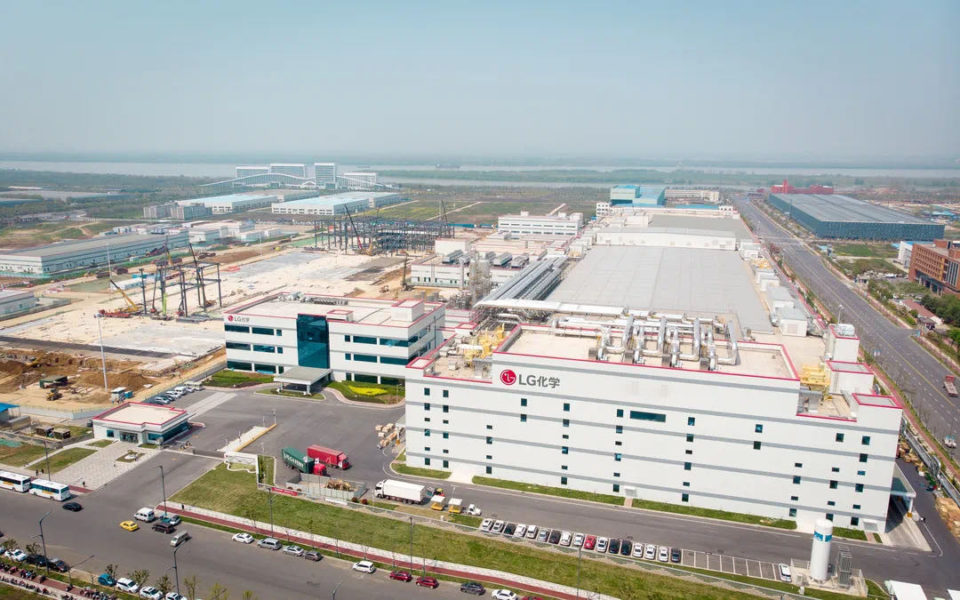 LG Chem, a subsidiary of LG and the 4th largest chemical provider in the world, chose Aden as their cleaning and hygiene service provider at its Nanjing factory. In an industry where industrial cleaning is integral to the end product, and safeguarding the hygiene of people in the face of a novel virus is tantamount, we are proud LG chose us.
The partnership between LG and Aden goes beyond facility management. Both companies share a commitment to sustainable development and innovation–particularly in regards to environmental protection the environment, corporate social responsibility and bringing higher-value services and products to our customers through emerging technologies.
Over the years, Aden has strived to integrate our values and commitments into every level of our services and we are proud to have that effort recognized by LG Chem.